Join Encore Club and receive the latest information regarding Honda Center events directly to your inbox!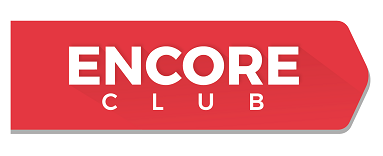 Encore Club members receive exclusive presales, special offers, and all the latest announcements for events at Honda Center. To join Encore Club, click here. 


Follow Honda Center on social media for up to the minute news, announcement, and exclusive show content. 

 
 Facebook

 
 Twitter

 
 Instagram