Honda Center Luxury Suites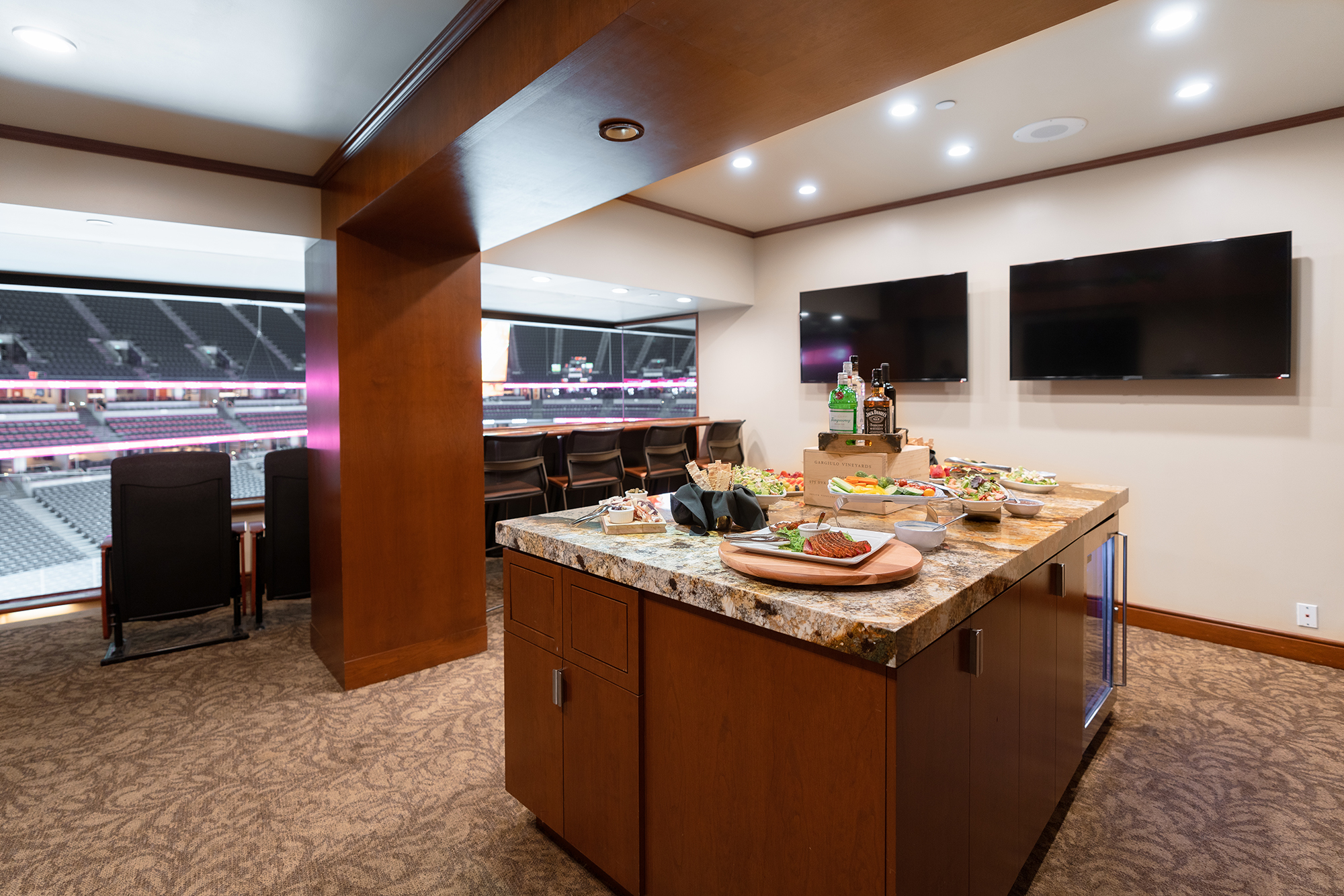 Experience premier entertainment year-round in a fully furnished Luxury Suite and satisfy all of your entertainment needs under one roof. You'll spend less time parking, finding your seats and buying concessions, so you can spend more time enjoying Anaheim Ducks games, a variety of concerts, sporting events and family shows. 
Click here for a 360-degree view of our Luxury Suites
For inquiries, fill out the form below or call us at (714) 634-2582.
A Range of World-Class Entertainment
Our dynamic range of sports, music and family events will appeal to the varied tastes of your clients, family and friends.
Experience the fast-paced excitement of professional hockey with the Anaheim Ducks and other leading sporting events like NCAA basketball, UFC, Professional Bull Riders, and figure skating.
Enjoy premier family shows including Disney on Ice, Harlem Globetrotters, and WWE.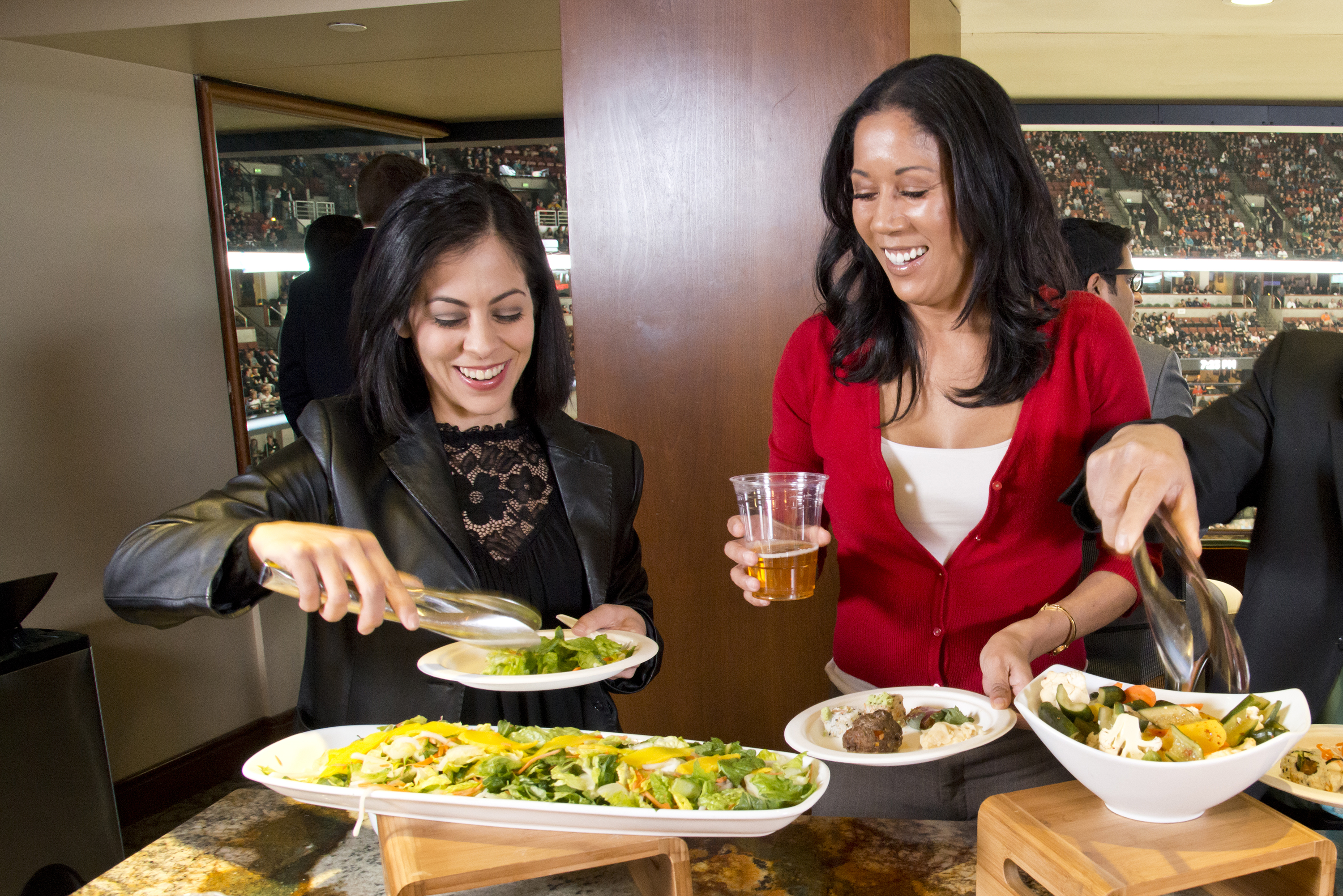 All-Event Luxury Suites
All-Event Luxury Suites are fully furnished and accessible to your guests via state-of-the-art bar code scanning. An Account Manager and Service team are dedicated to handling your needs and supporting special requests. Full-time management means easy access to additional tickets, food and beverage ordering, and other special needs. Additional amenities include:
Completely furnished with a leather sofa, cocktail table, flat-screen TV, wet bar and refrigerator
Preferred and reserved parking spaces
Waiter service with premium menu items
Suite attendant on-call during events
Concierge-manned VIP ticket pick-up for convenience and late-arriving guests
Admittance onto the private Club Level with designated Premium entrances and ample restrooms and concessions to avoid lines
All the amenities of the Pacific Premier Bank Club Level, including access to the Jack Daniel's Old No. 7 Club, The Wine Cellar, Preserved by Sub-Zero, Brewery X Biergarten, and Club Level Lounge
Additional ticket opportunities
All Anaheim Ducks Season Ticket Holder benefits
Discount at the Anaheim Ducks Team Store
Complimentary subscription to the Premium Update, a bimonthly newsletter with news on upcoming events and VIP opportunities
By submitting this form, I agree to receive information, marketing and other offers from Honda Center, an ocV!BE company. I also agree to ocV!BE's Privacy Policy.