Ducks Single Game Rental Suites
Unforgettable experiences are made here! Hosting your guests in a suite for an Anaheim Ducks game provides a relaxed environment that's perfect for conducting business or hosting your friends. With comfortable space for up to 40 people, and with food and beverages included, you'll have everything you need for an exceptional night out.
The Anaheim Ducks deliver at least 41 exhilarating nights of NHL hockey each season, and since 1993 they have made the playoffs 13 times, winning five Pacific Division titles, two Western Conference championships and the Stanley Cup in 2007.  
Ducks Party Suite Amenities
Inclusive Food & Beverage packages (click here to preview the included menus)
Exclusive access to the Jack Daniel's Old No.7 Club restaurant and bar
Exclusive access to the Club Level Lounge during Anaheim Ducks games 
A Reserved parking pass & up to 3 General parking passes (depends on suite size) 
Arena access via private entrance 
VIP Will Call staffed by concierge staff
TV, wet bar and refrigerator 
Suite attendant on-call during events 
Access to the dessert cart
For inquiries, fill out the form below or call us at (714) 634-2582.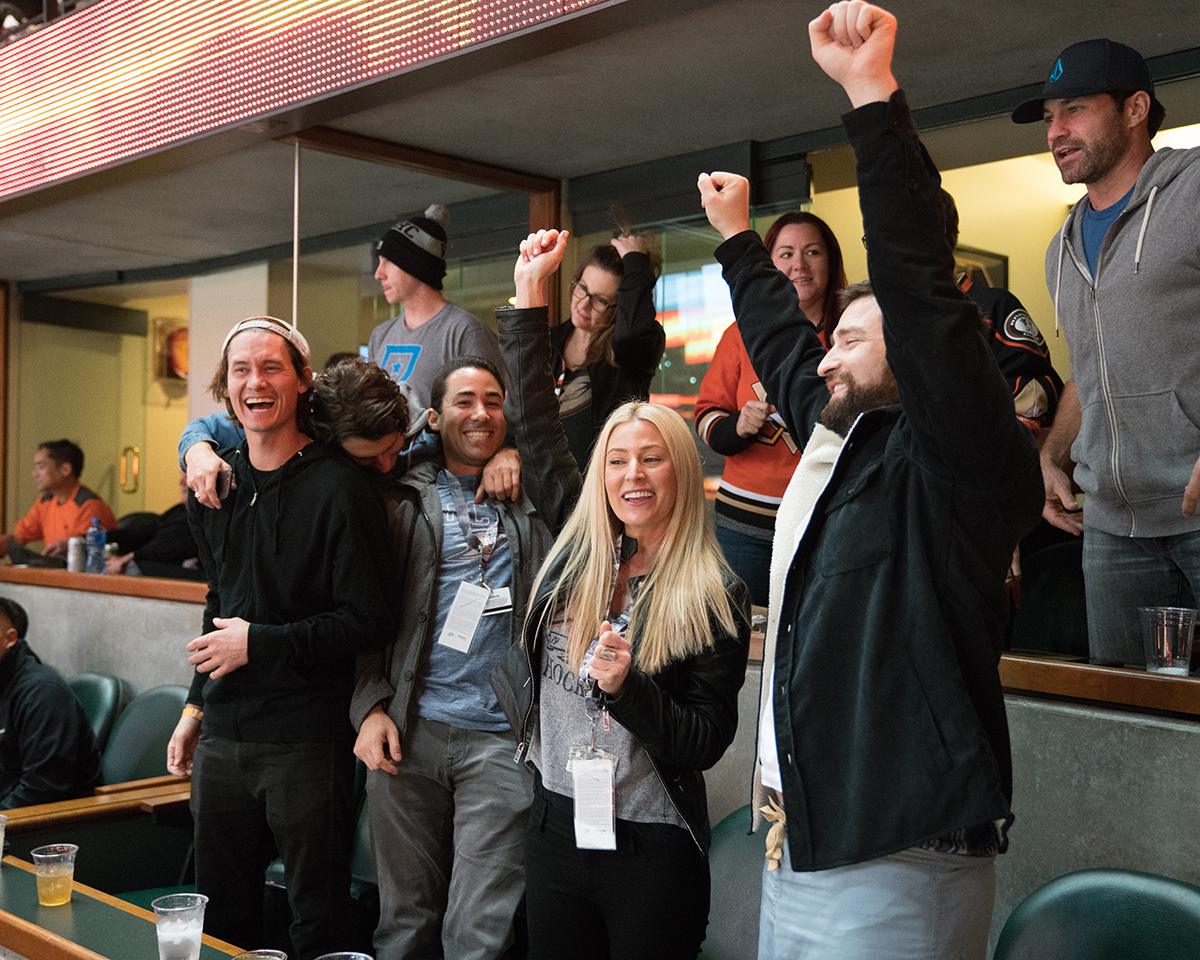 By submitting this form, I agree to receive information, marketing and other offers from Honda Center, an ocV!BE company. I also agree to ocV!BE's Privacy Policy.