Premium Perks
Pacific Premier Bank Club Level Dining Options
Jack Daniel's Old No. 7 Club
A private bar and restaurant is exclusively for Premium Seat holders, featuring a Chef's Table for every Ducks game.
More info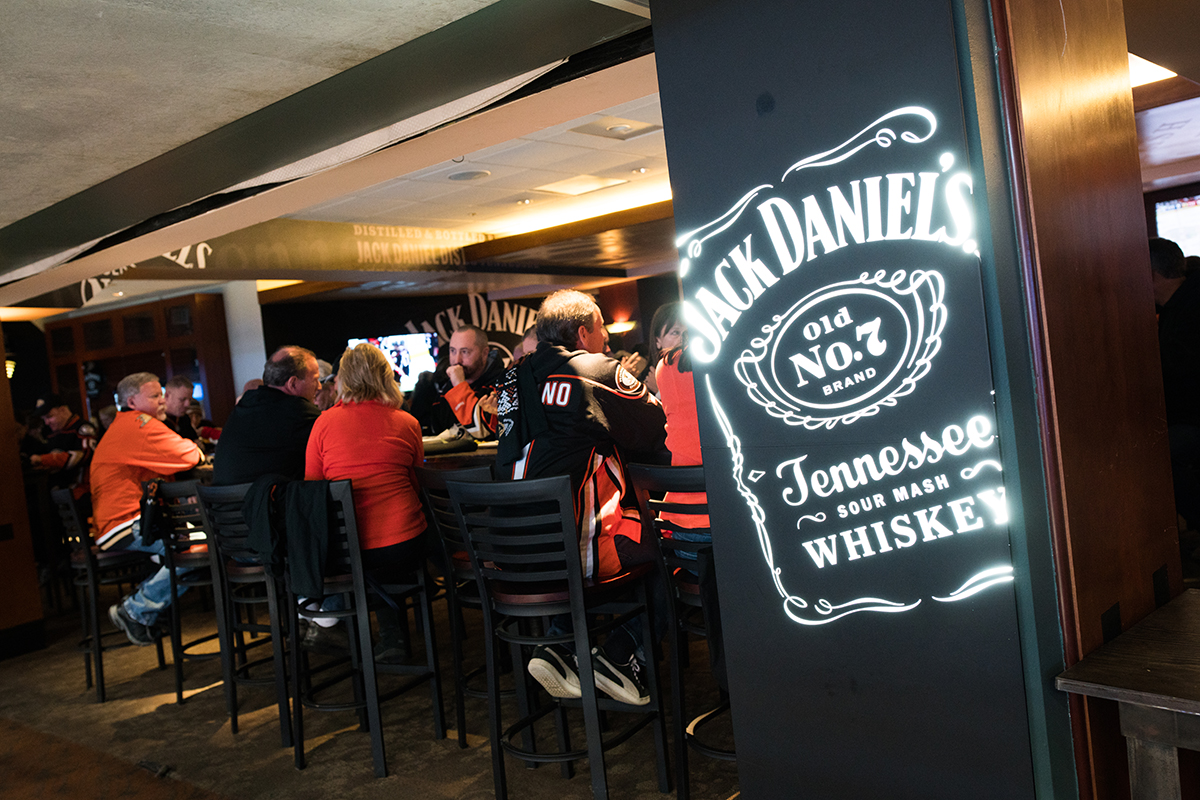 Club Level Lounge
Open for all Ducks games, Premium Seat holders enjoy exclusive access to freshly prepared food & beverage options in a fun atmosphere.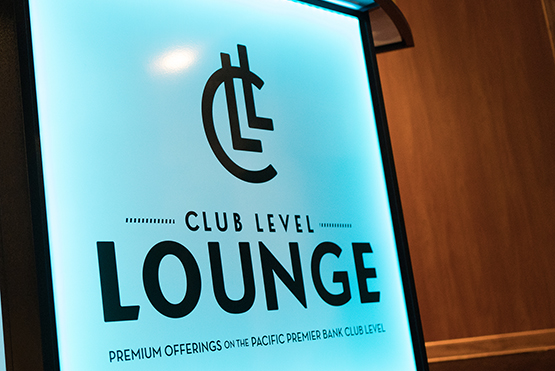 The Wine Cellar, Preserved by Sub-Zero
Available exclusively to guests seating on the Pacific Premier Club Level, the Wine Cellar, Preserved by Sub-Zero includes more than 240 different wines with sommeliers available to answer questions and assist guests in finding the perfect wine to enjoy.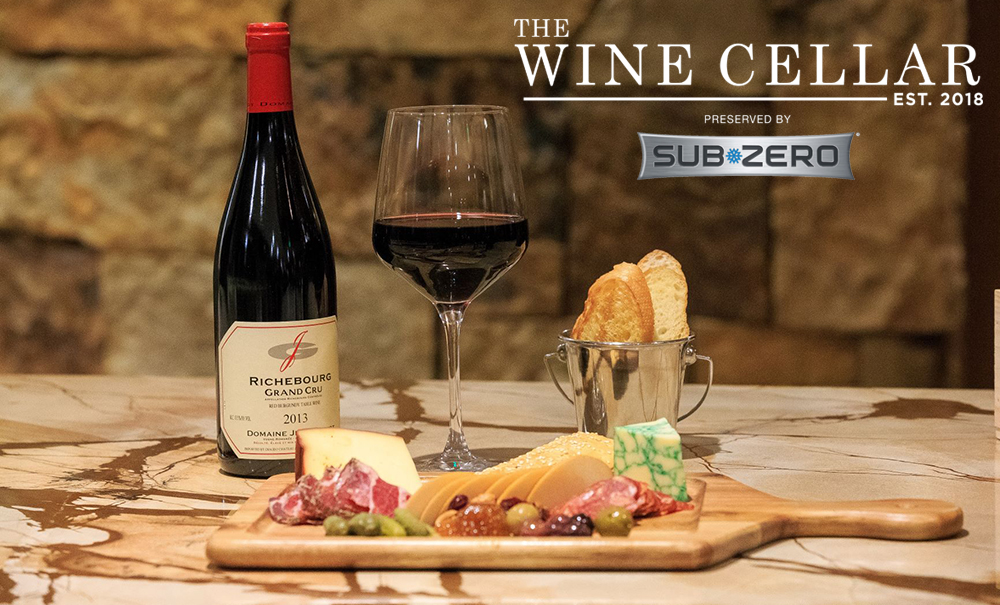 Brewery X Biergarten
Opportunities are available to access our members-only indoor/outdoor restaurant, located just off of the Pacific Premier Bank Club Level concourse (additional membership fee required).
More info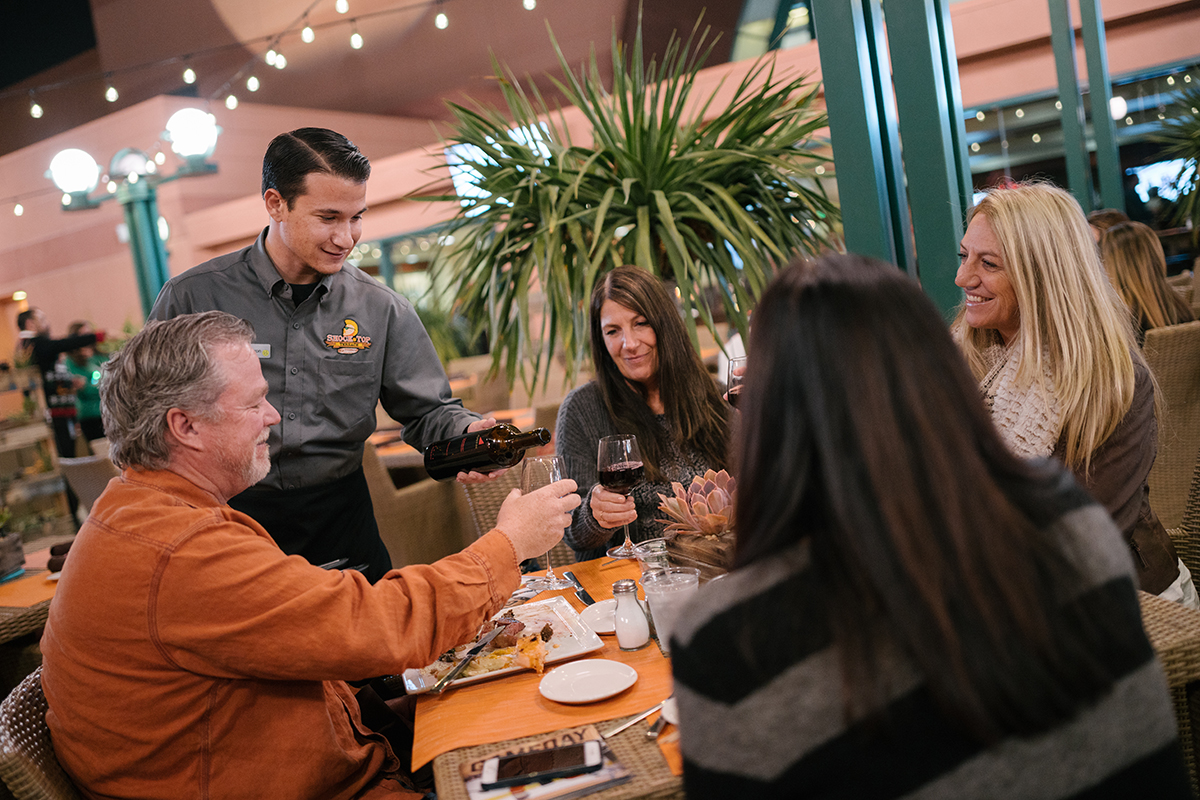 In-Seat Service
Waiter service is available in either your Club Seats or Suite with premium menu items.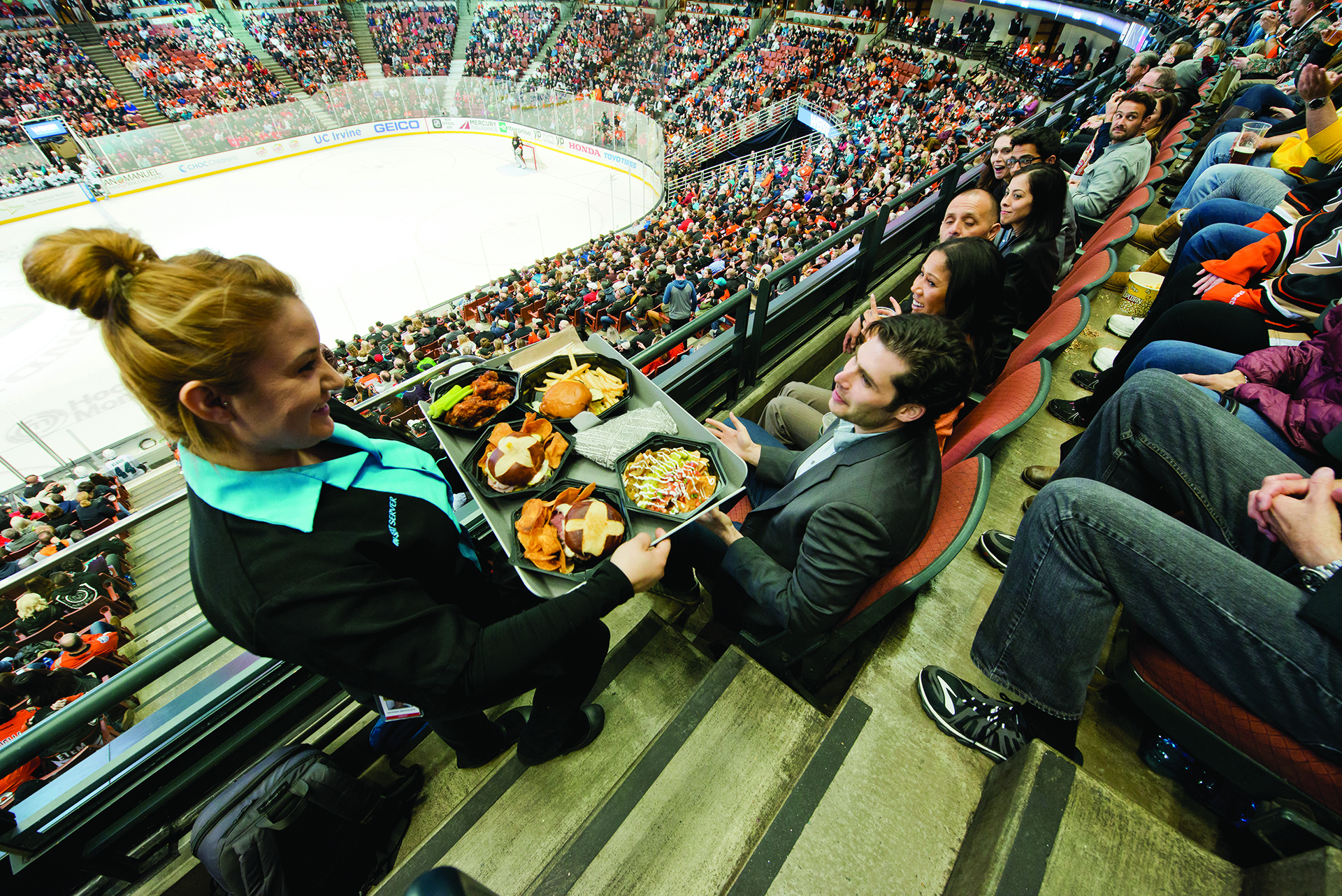 Account Management
Your seats include an Account Manager and Service team to handle your needs and support any special requests.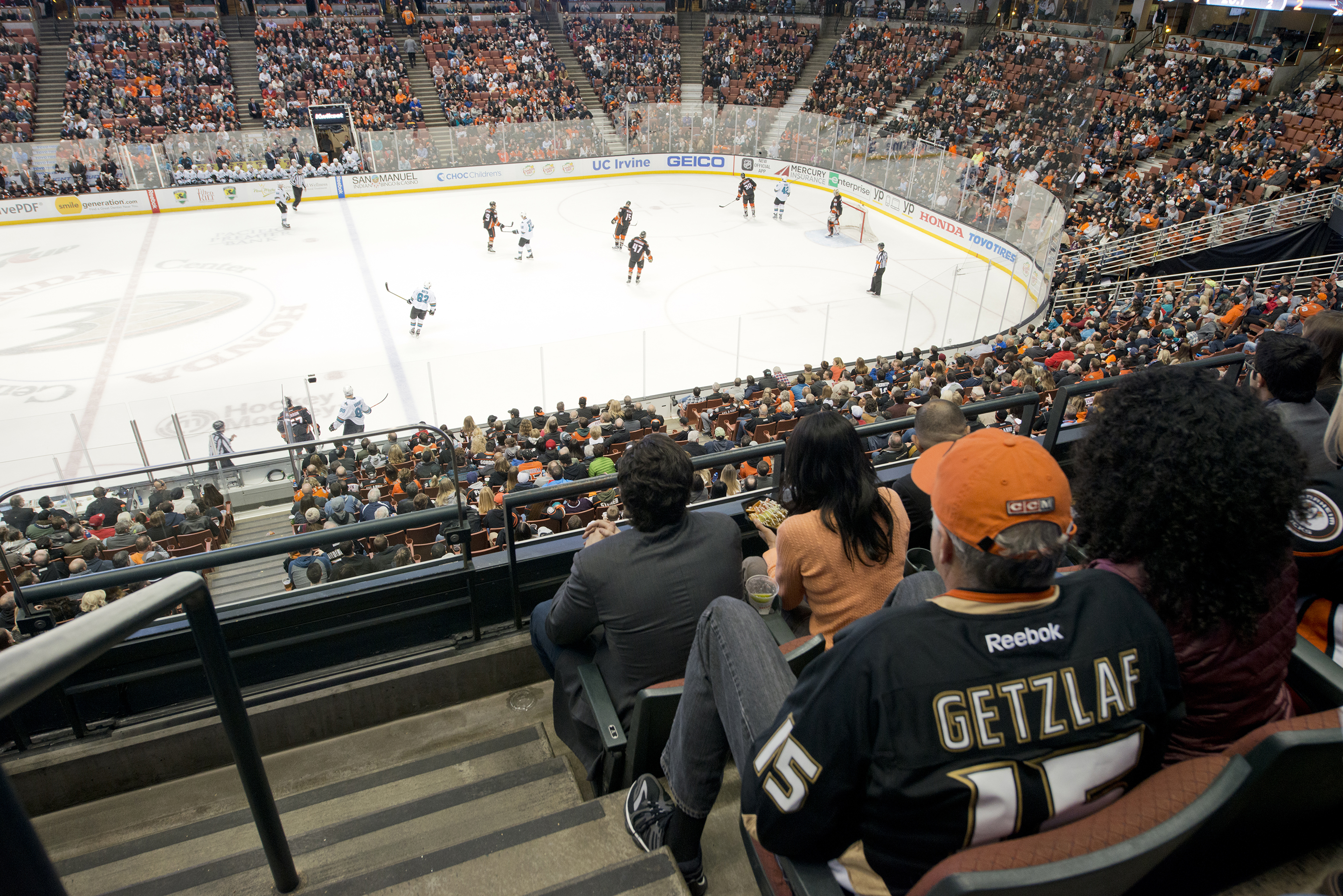 VIP Access & Will Call
Premium guests access less-congested arena entrances and a concierge-manned Premium Will Call desk for convenience and later-arriving guests.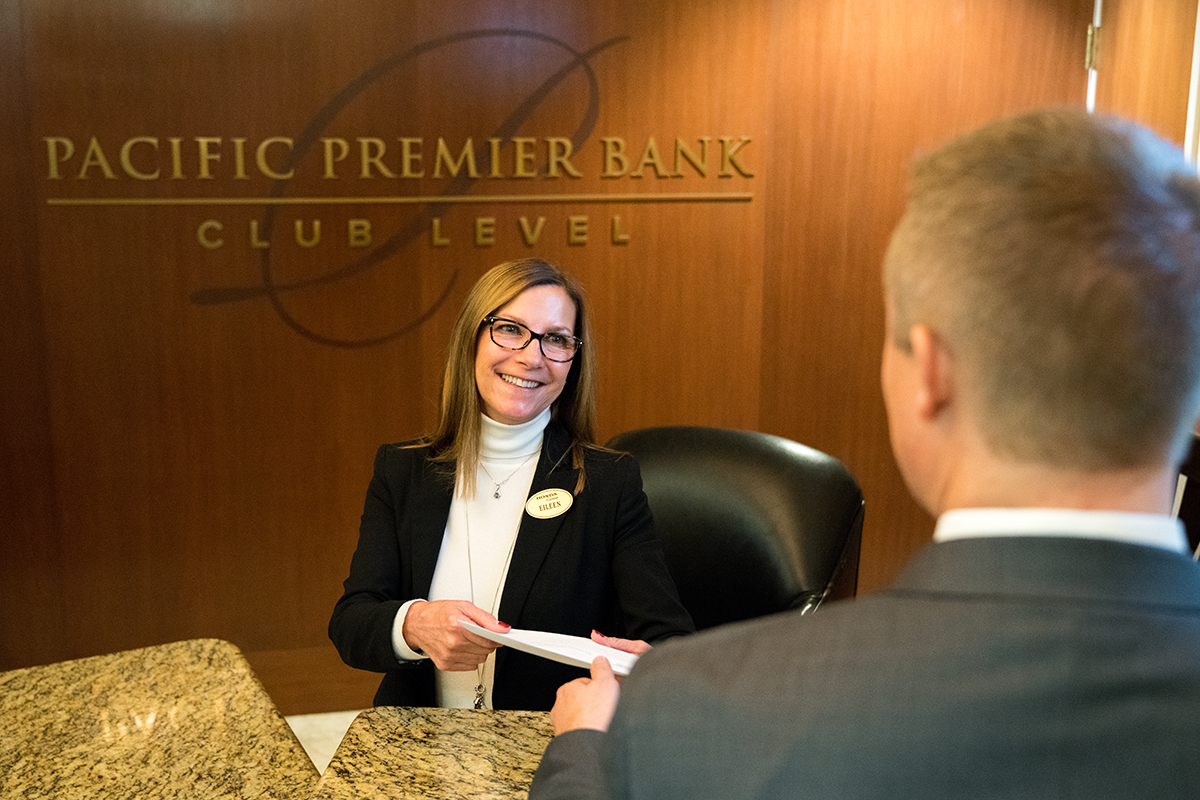 Season Ticket Benefits
Enjoy all of the benefits of being a Season Ticket Holder with the Anaheim Ducks.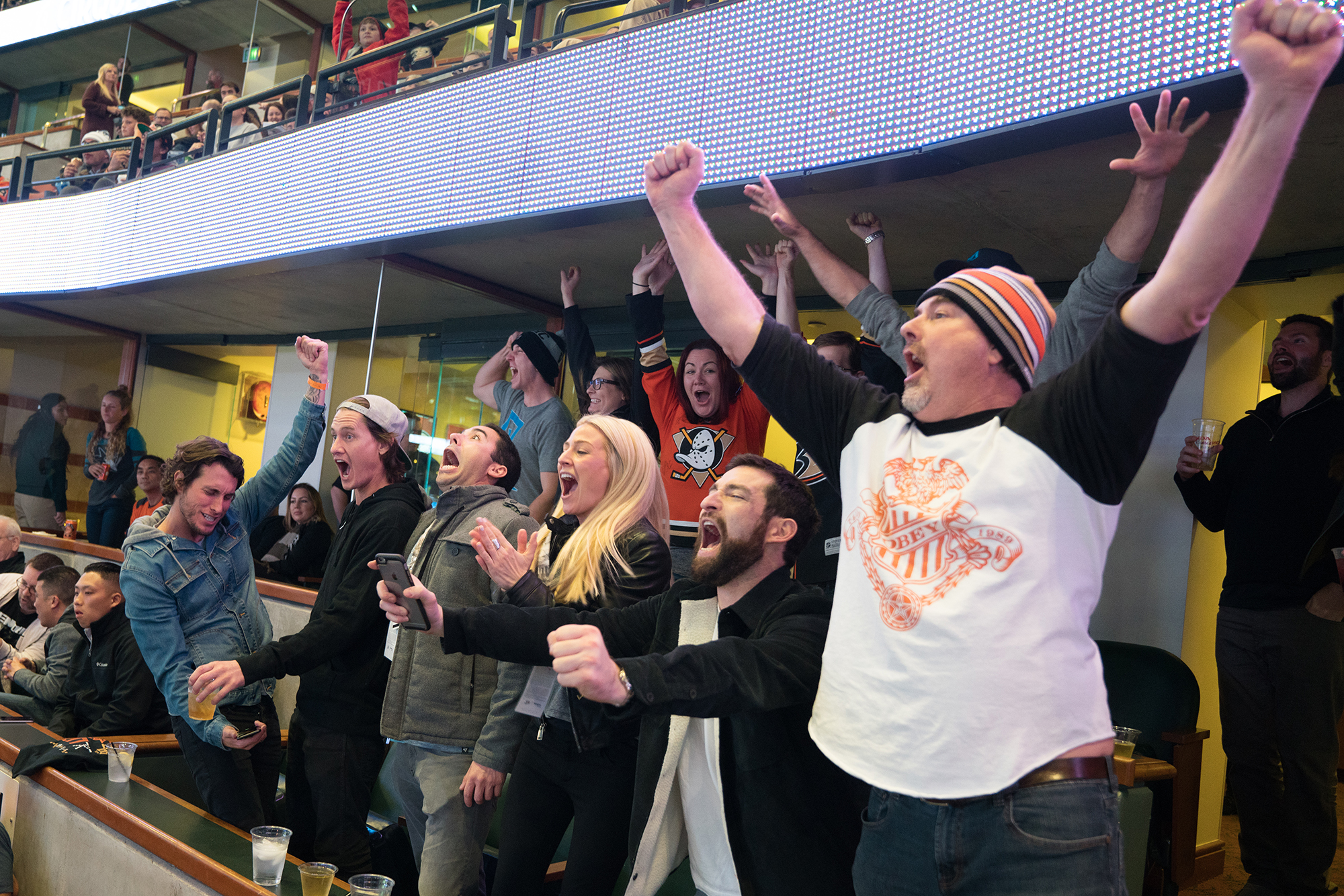 Premium Parking Options
Premium Seating guests utilize the closest parking areas to the arena with reserved (suites only) and preferred parking.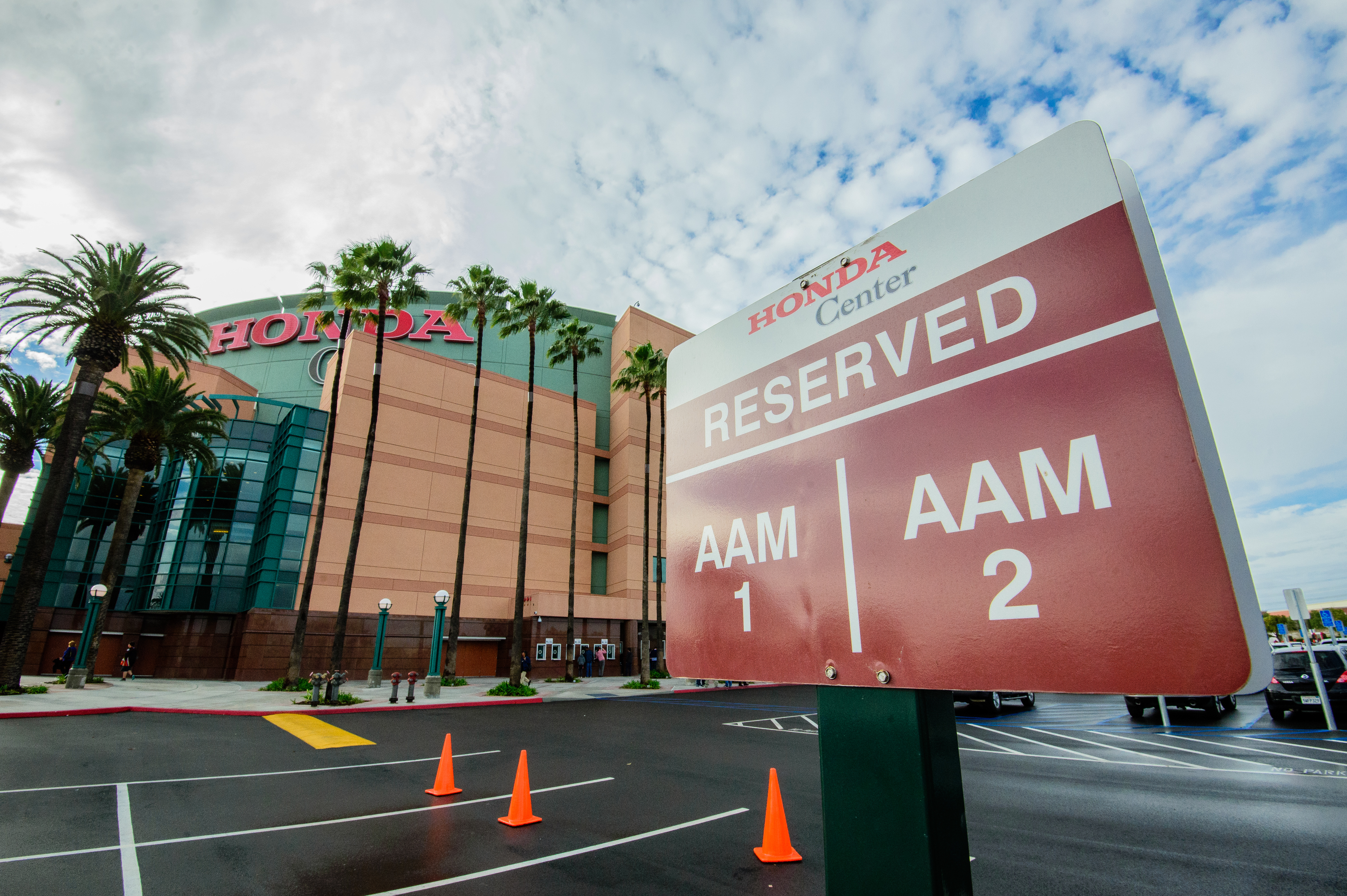 In-Game Perks
Opportunities are available to access to the Anaheim Ducks mascot, Wild Wing, Zamboni rides, and scoreboard messaging.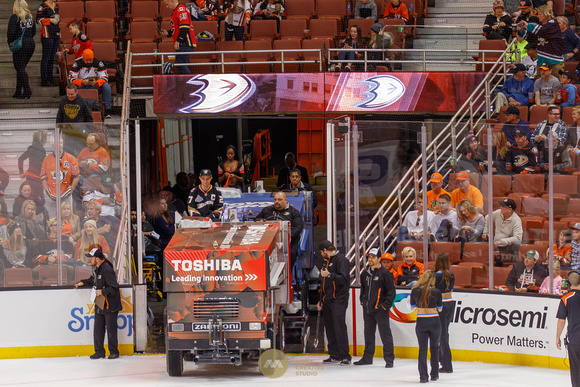 Premium Discounts
Premium guests enjoy a 15% discount off of all Ducks merchandise at the Anaheim Ducks Team Store.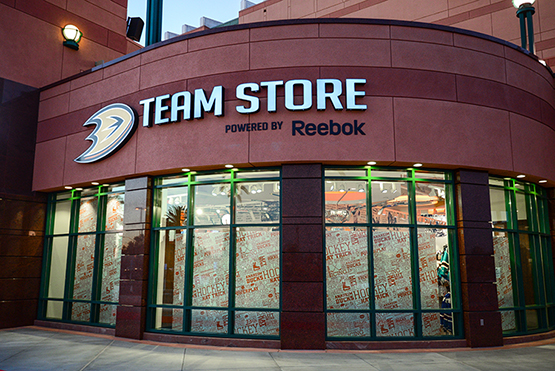 Signature Events
Invitations include private skate parties, opportunities to meet the Ducks through the Ducks Dedication Loyalty Program and private watch parties.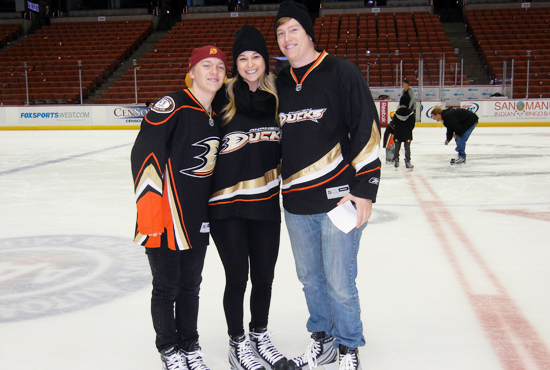 Premium Update
A bi-monthly e-newsletter is available with news on upcoming events and VIP opportunities.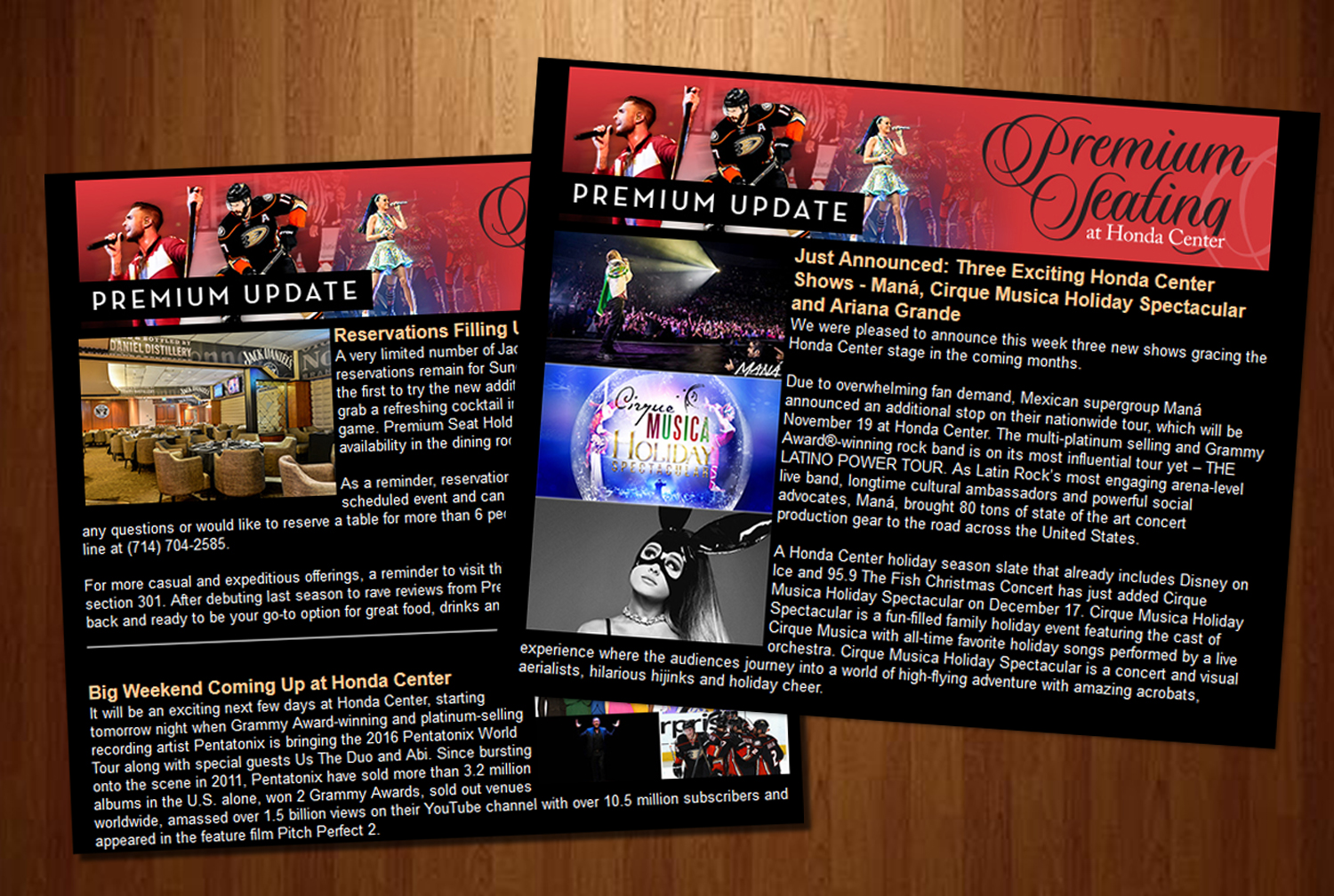 By submitting this form, I agree to receive information, marketing and other offers from Honda Center, an ocV!BE company. I also agree to ocV!BE's Privacy Policy.