Bring your group to Honda Center and receive great discounts on tickets to the shows listed below. Let us know your needs and we're here to help fulfill them. We look forward to seeing you at the show!
For Anaheim Ducks group ticket pricing, contact 1-877-WILD WING.
Book a group for select events at Honda Center events below by calling (714) 940-2859 or email us at groupsales@hondacenter.com.
Interested in receiving updated group sales information via email? SIGN UP HERE
Upcoming Events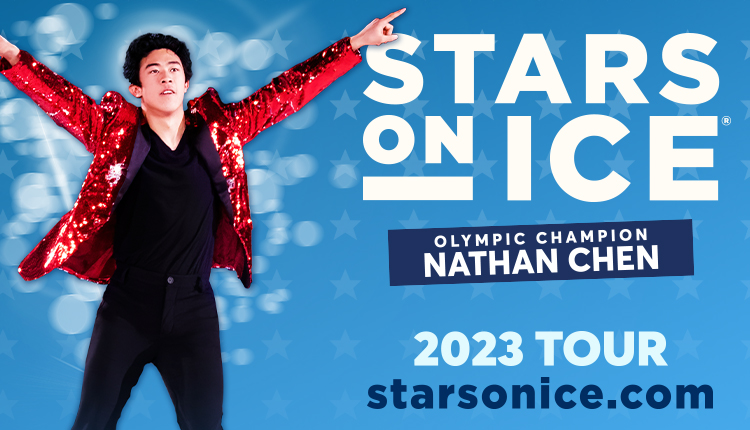 Stars on Ice
Saturday, May 20, 2023
The 2023 Stars on Ice tour will boast an international cast of Olympic, World and National Champion skaters including: 2022 Olympic Gold and Silver Medalist, three-time World Champion, and six-time U.S. Champion Nathan Chen; four-time World Champion and four-time Canadian Champion Kurt Browning; 2022 Olympic Silver Medalists, 2022 World Champions and two-time reigning U.S. Champions Alexa Knierim & Brandon Frazier; 2022 Olympic Silver Medalists, three-time World Medalists and three-time reigning U.S. Champions Madison Chock & Evan Bates; two-time Canadian Dance Champions and World Bronze medalists Piper Gilles & Paul Poirier; Olympic Bronze Medalist and U.S. Champion Jason Brown; two-time World Medalist and four-time Japanese Champion Satoko Miyahara; 2023 U.S. Champion Ilia Malinin; and 2023 U.S. Champion Isabeau Levito!
Group tickets (10+) start at $25.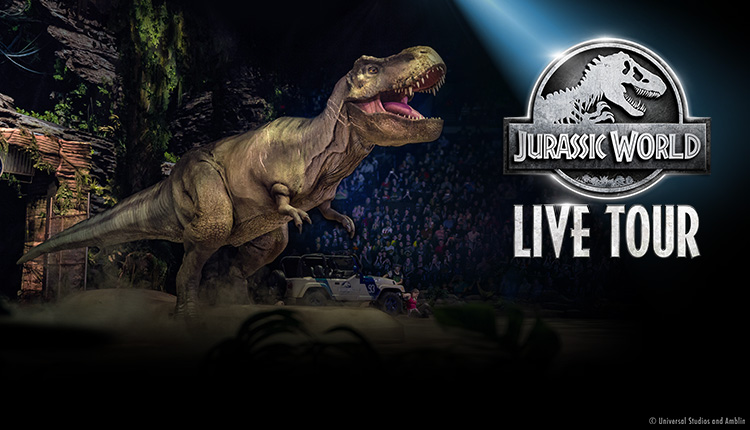 Jurassic World Live Tour
Friday, July 14 to Sunday, July 16
Your trip to Isla Nublar takes a terrifying turn after the Indominus rex escapes and causes chaos in the park! The adventure continues as you join forces with a team of scientists to unravel a corrupt plan and save Jeanie, a Troodon dinosaur, from a terrible fate. Along the way, experience some of Jurassic World's most iconic dinosaurs including Blue the Raptor, Stegosaurus, Triceratops and the mighty Tyrannosaurus rex!
Group tickets (10+) start at $24.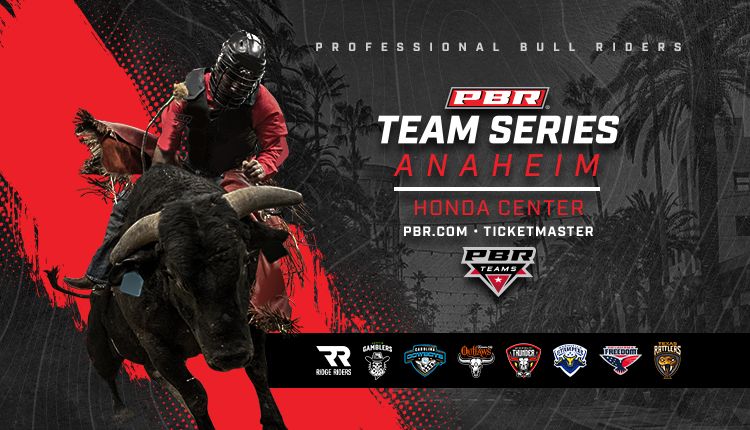 PBR Team Series
Saturday, August 12 and Sunday, August 13
Entering its second season, the elite league features the world's top bull riders competing in five-on-five bull riding games between the Arizona Ridge Riders, Austin Gamblers, Carolina Cowboys, Kansas City Outlaws, Missouri Thunder, Nashville Stampede, Oklahoma Freedom and Texas Rattlers.
Group tickets (10+) start at $24. 
Box Office