Bring your group to Honda Center and receive great discounts on tickets to the shows listed below. Let us know your needs and we're here to help fulfill them. We look forward to seeing you at the show!
For Anaheim Ducks group ticket pricing, contact 1-877-WILD WING.
Book a group for any of the Honda Center events below by calling (714) 940-2859 or email us at groupsales@hondacenter.com.
Interested in receiving updated group sales information via email? SIGN UP HERE
Upcoming Events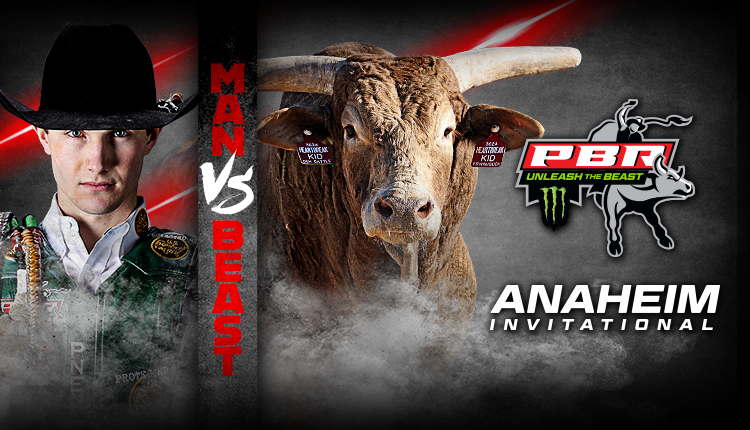 Professional Bull Riders – Tickets start as low as $24

Friday, September 10 & Saturday, September 11
Professional Bull Riding returns to Anaheim September 10 & 11, 2021 for PBR's Anaheim Invitational! Groups of ten tickets, or more, receive a discounted ticket price.

Call for further information.
To purchase group tickets for any event, contact Honda Center Group Sales at groupsales@hondacenter.com or (714) 940-2859.
Box Office