Bring your group to Honda Center and receive great discounts on tickets to the shows listed below. Let us know your needs and we're here to help fulfill them. We look forward to seeing you at the show!
For Anaheim Ducks group ticket pricing, contact 1-877-WILD WING.
Book a group for any of the Honda Center events below by calling (714) 940-2859 or email us at groupsales@hondacenter.com.
Interested in receiving updated group sales information via email? SIGN UP HERE
Upcoming Events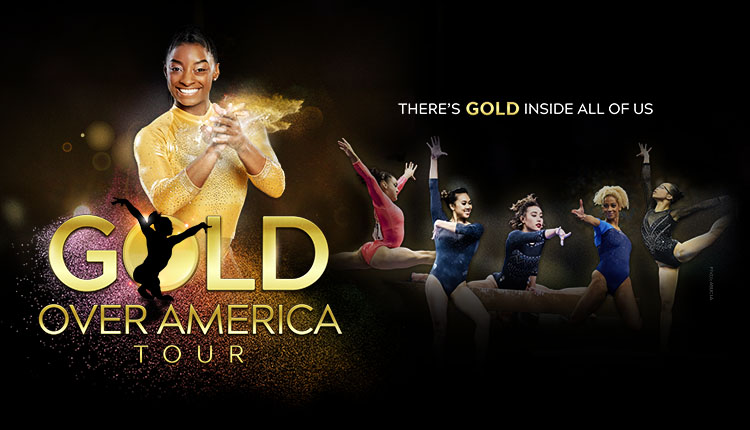 Friday, September 24
The GOLD OVER AMERICA TOUR starring SIMONE BILES is a celebration of powerful female athletes who, together, are a united force proudly representing the sport of women's gymnastics and inspiring the next generation of athletes.
Biles and an all-star team of gymnasts featuring Laurie Hernandez, Katelyn Ohashi, Peng Peng Lee, Danusia Francis, and Morgan Hurd among others will celebrate world-class gymnastics in the afterglow of the world's preeminent international competition. in a way you've never seen before… their way!
The GOLD OVER AMERICA TOUR will be a high-octane, fun-filled experience that will not only showcase athletic brilliance but also showcase each athlete's own inspiring championship journeys and bring the audience closer to the action than ever before.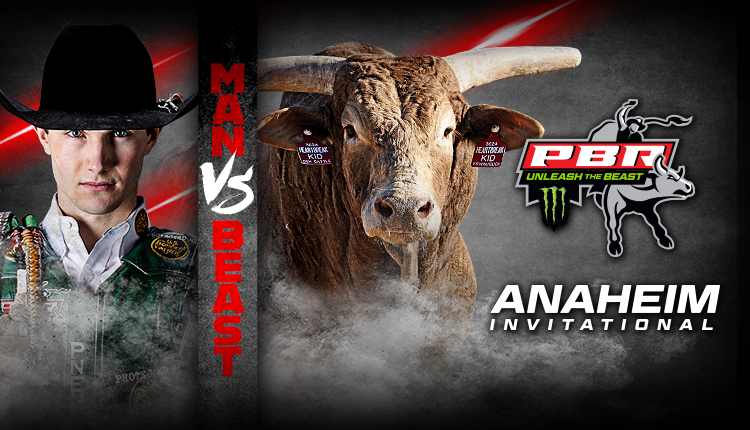 Professional Bull Riders – Tickets start as low as $24

Friday, September 10 & Saturday, September 11
Professional Bull Riding returns to Anaheim September 10 & 11, 2021 for PBR's Anaheim Invitational! Groups of ten tickets, or more, receive a discounted ticket price.

Call for further information.
To purchase group tickets for any event, contact Honda Center Group Sales at groupsales@hondacenter.com or (714) 940-2859.
Box Office