Bring your group to Honda Center and receive great discounts on tickets to the shows listed below. Let us know your needs and we're here to help fulfill them. We look forward to seeing you at the show!
For Anaheim Ducks group ticket pricing, contact 1-877-WILD WING.
Book a group for any of the Honda Center events below by calling (714) 940-2859 or email us at groupsales@hondacenter.com.
Interested in receiving updated group sales information via email? SIGN UP HERE
Upcoming Events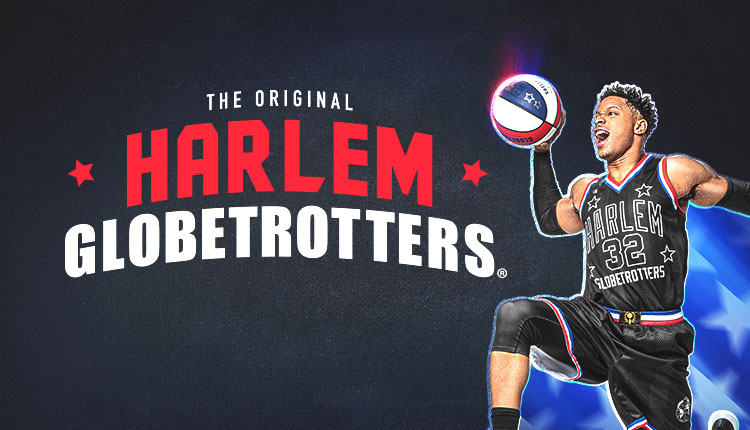 Harlem Globetrotters
February 19 & 21
The Spread Game Tour is an experience like no other. Ball spinning that defies gravity, innovative dunks and new on-court characters guaranteed to energize the action and bring the laughs. Get ready for full-court fun for the whole family!
Group tickets start at $21 and there will be additional group experiences that will include the Birthday Bash or Magic Pass.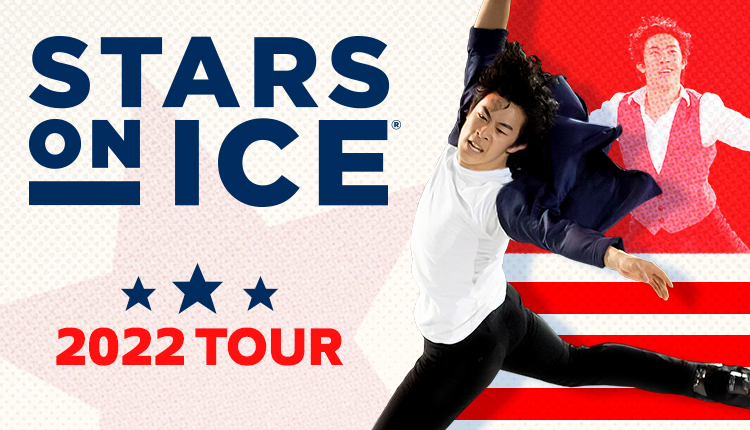 Stars on Ice
May 21
Every four years, figure skating fans get to revel in the sport's most celebrated platform, the Winter Olympics and the 2022 Stars on Ice tour will put fans front and center to experience the best of the U.S. Figure Skating team competing in Beijing, China. Nathan Chen, three-time and reigning World Champion, Olympic Bronze Medalist, and five-time and reigning U.S. Champion, will be the centerpiece of the 2022 Stars on Ice tour that will feature many of the U.S. skaters vying for a medal in the Winter Games.
Group tickets start at $24 and Scout Pricing is available.
To purchase group tickets for any event, contact Honda Center Group Sales at groupsales@hondacenter.com or (714) 940-2859.
Box Office