Bring your group to Honda Center and receive great discounts on tickets to the shows listed below. Let us know your needs and we're here to help fulfill them. We look forward to seeing you at the show!
For Anaheim Ducks group ticket pricing, contact 1-877-WILD WING.
Book a group for any of the Honda Center events below by calling (714) 940-2859 or email us at groupsales@hondacenter.com.
Interested in receiving updated group sales information via email? SIGN UP HERE
Upcoming Events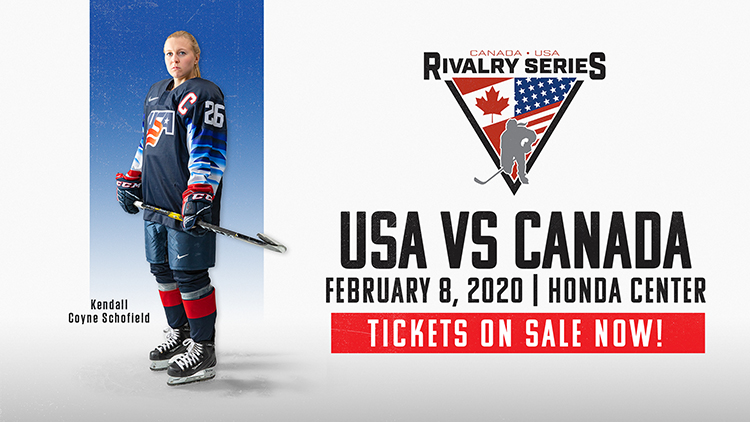 Team USA vs Team Canada Rivalry Series

Saturday, February 8th
Witness history on Saturday, February 8th as Team USA prepares to face off against Team Canada in a re-match of the 2018 Winter Olympics Women's Hockey Gold Medal game here at Honda Center!
Group Tickets start at $7 and additional experiences are available for this game such as:
VIP / Hospitality Package that includes a pre-game Women In Sports Summit and post-game reception with Team USA players and alumni
Pre-Game and/or In-Game Zamboni Ride 
Youth Hockey Clinics and Learn-to-Play events (Sunday, February 9, at Great Park Ice and FivePoint Arena)
Sponsor a student to attend their first ever hockey game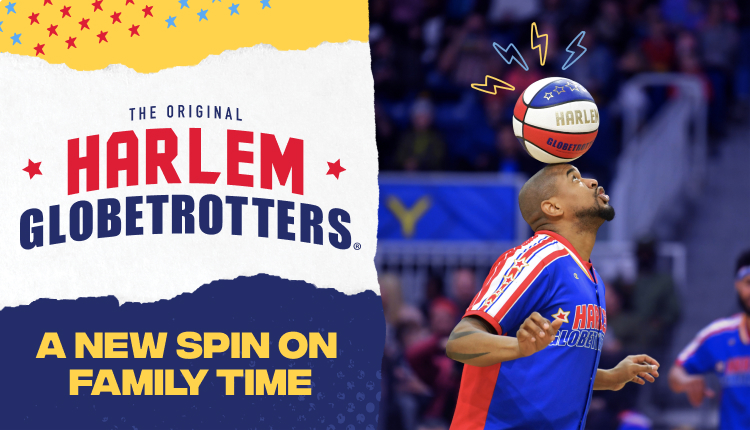 Harlem Globetrotters

Saturday, February 22nd
The Harlem Globetrotters are coming back to Honda Center for two shows on Saturday, February 22nd.  There will be new high-flying dunks, hilarious stunts, a new record-breaking attempt and unforgettable family moments. Discounted group tickets begin at $20 and only 10 tickets are needed to qualify for these special groups rates!
Exclusive Group On-Court Experiences are available:
Scout Patches and Reduced Priced Magic Passes

Sing the National Anthem 

Perform during the Halftime Show

Backstage Meet and Greet with a Globetrotter

Be a Honorary Captain for the Game

Take a Group Photo on the Court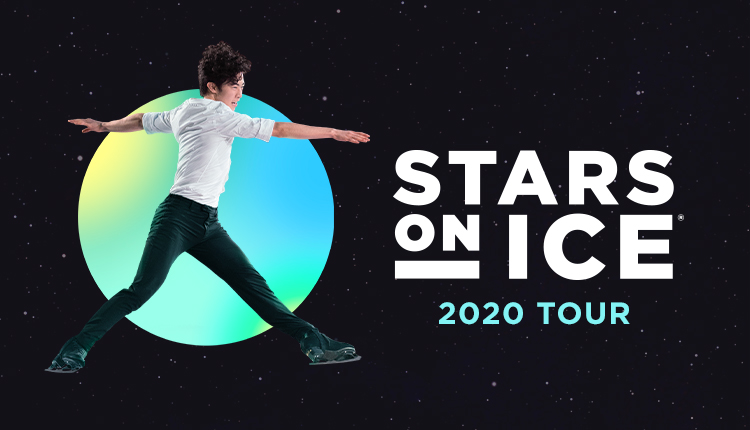 Stars On Ice – Tickets start as low as $22

Saturday, May 16th
Special Offers Available. Call for further information.
To purchase group tickets for any event, contact Honda Center Group Sales at groupsales@hondacenter.com or (714) 940-2859.
Box Office