Premium Seating
Your time is precious. Spend it in Premium Seating.
The Wine Cellar, Preserved by Sub-Zero
Available exclusively to guests seating on the Pacific Premier Club Level, the Wine Cellar, Preserved by Sub-Zero includes more than 240 different wines with sommeliers available to answer questions and assist guests in finding the perfect wine to enjoy.
Guests may choose to have their bottles decanted as well so they can be taken back to their seats. This is the first dedicated wine bar with this variety offered at an entertainment venue in the United States!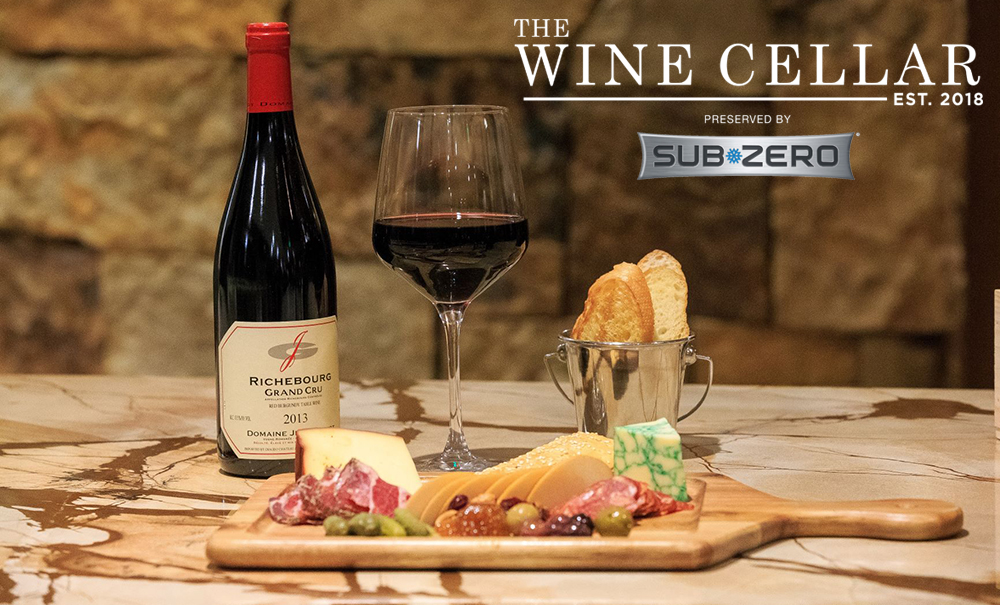 Frequently Asked Questions
Who can access it?
Club Level ticket holders, Suite ticket holders, and Ducks Glass Seat ticket holders will have access since it is located on the private Pacific Premier Bank club level.
Will it be open for all Honda Center events, or only Ducks games?
It will be open for all Ducks games, and for the majority of concerts when we anticipate demand.
How many different types of wines will be offered? Any champagne?
More than 250 wines will be available from over 200 winemakers, and 150 of those will be on display. And yes, we'll have a strong selection of sparkling wines and champagnes offered by the split or bottle.
Can I buy a full bottle of wine there?
Yes, you will be able to buy the bottle of your choice. It will be poured into a decanter and you will be given glasses to take to your seat, or to enjoy in The Wine Cellar. 
What if I just want a glass of wine?
We will have over 30 selections that you can purchase by the glass, including eight (8) high-end premier selection wines that will be kept in our cuvee system.
Will I be able to buy a bottle for my dinner reservation in the JD Club or Brewery X Biergarten?
Yes, in the near future, dining guests will have complete access to The Wine Cellar selection.
What if I would like a bottle of wine brought to my suite?
All suites will have access to selections from The Wine Cellar.  You can either pick your wine with our sommeliers or have your server order it for you.
What if I do not know anything about wine?
We will have wine sommeliers present to assist all guests. They've been educated on our selection and have the knowledge to help guide you in finding the perfect pairing for your taste.
Will I be able to do a wine tasting?
We are planning to offer wine flights and tastings for select vineyards beginning early 2019.
Will there be food available to purchase at The Wine Cellar?
Yes, there will be cheese and charcuterie plates available with suggested wine pairings. 
What is the price range for the wine that will be offered?
Wines will be available at a wide variety, from the $25 range (Montevina) all the way into the thousands (wines like Screaming Eagle).  
What are some of the high-end wines that will be offered?
Opus One Overture meritage, Abbacus by ZD cab blend, Richebourg 13 pinot noir, Nickel & Nickel Suscol Ranch merlot, Latour Montrachet chardonnay.