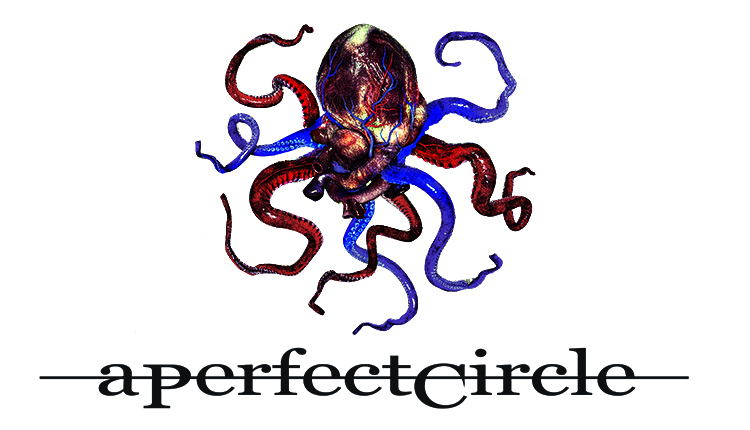 A Perfect Circle
A Perfect Circle
Photo and video recording is strictly prohibited during the show including media taken with cell phones. Cameras and video recorders of any size will not be permitted. Guests using cell phones, camera, and video/audio recorders may be ejected. Thank you for respecting A Perfect Circle's request.
A Perfect Circle is coming to Orange County this November!

Recently, the band released their new album, Eat The Elephant. The collection is the outfit's first new album in 14 years and one that found widespread praise with Rolling Stone saying of the 12-track album, "Eat the Elephant is a moody, sensitive portrait of a band that decided to grow up and make a record that reflects where they are now as artists rather than trying to recapture the past," the Los Angeles Times adding, "At times tense and minimal, at others ringing with anthemic rock choruses, the record is as sturdy and confident as any recent big-league rock effort" and Consequence of Sound declaring, "Eat the Elephant is the kind of reunion record that most bands would kill for."

A Perfect Circle's current line-up is Maynard James Keenan (Tool, Puscifer), Billy Howerdel (Ashes Divide), James Iha (Tinted Windows, Smashing Pumpkins), Jeff Friedl (Puscifer, The Beta Machine) and Matt McJunkins (Eagles of Death Metal, The Beta Machine). Greg Edwards (Failure, Autolux) is filling in for James Iha on all announced A Perfect Circle shows.
You Might Also Like