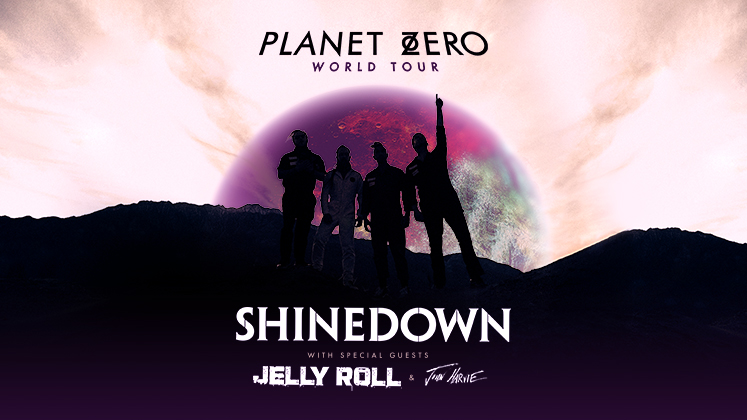 Shinedown
Shinedown
American rock band, Shinedown, returns to Honda Center on Saturday, October 8.
Please review prohibited and restricted items for this event per the tour:
Professional Cameras, Audio / Video
Recorders, Drones, Lasers, Flash Lights
Knives, Tasers, Mace, Glass Items, Selfie-Sticks
Any Item/Action deemed to challenge public safety
For a complete list of prohibited items, click here. 
PLEASE FOLLOW GUIDELINES TO PREVENT BEING EJECTED
FROM THE VENUE. PATRONS WHO ARE EJECTED FROM
WILL NOT BE ALLOWED TO RE-ENTER THE VENUE.
You Might Also Like