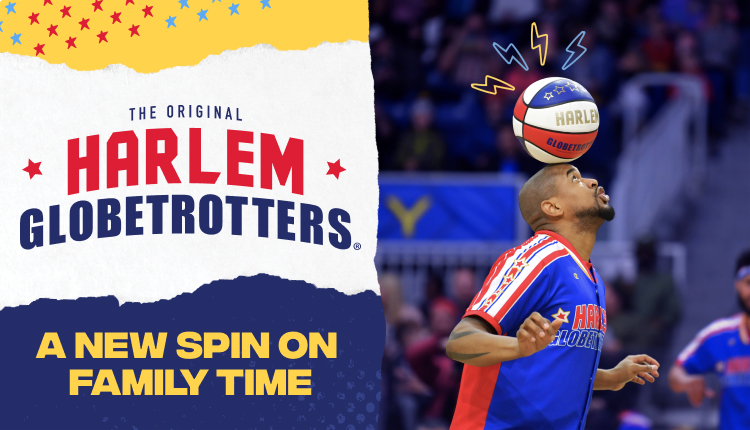 Harlem Globetrotters
Harlem Globetrotters
The world-famous Harlem Globetrotters, featuring larger than life entertainers, will bring their ALL-NEW show, "Pushing the Limits" to Honda Center on Saturday, February 22. Don't miss your chance to get up close and personal with a star-stuffed roster including Big Easy Lofton, Hi-Lite Bruton, and woman stars TNT Lister, Swish Sutton, and Torch George*. Every show features a blend of hilarious hijinks and incredible basketball skills including ball handling, high flying dunks, and a new record-breaking attempt. The Harlem Globetrotters are a one-of-a kind experience putting a new spin on family time.

*Rosters will vary in each city and are subject to change.
Click here for group ticket discounts and unique on-court experiences.
You Might Also Like