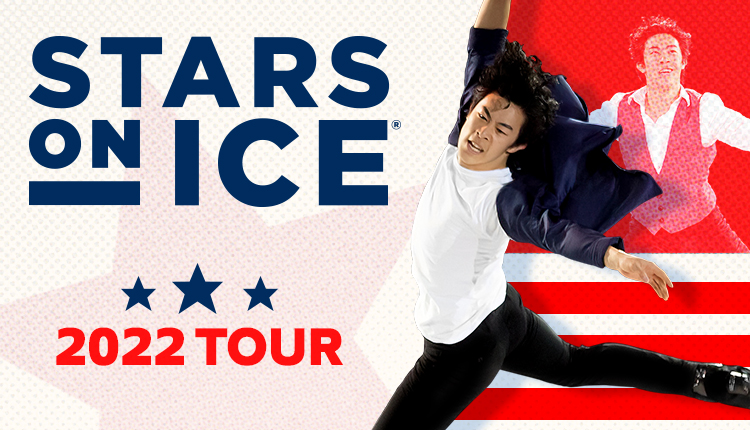 Stars on Ice
Stars on Ice
USA'S OLYMPIC MEDALISTS ARE COMING HOME!
See Olympic Gold Medalist NATHAN CHEN, Olympic Bronze Medalists MADISON HUBBELL & ZACHARY DONOHUE and the U.S. figure skating team live - straight from their medal-winning performances at the Winter Olympics in Beijing at Honda Center on May 21, 2022.
Stars on Ice is proud to bring the excitement of the Games straight to you this spring! Joining Nathan Chen and Hubbell & Donohue will be Olympic Team Silver Medalists MADISON CHOCK & EVAN BATES, KAREN CHEN, ALEXA KNIERIM & BRANDON FRAZIER and VINCENT ZHOU, 2022 Olympic team members JASON BROWN, ALYSA LIU and MARIAH BELL, and 2018 Olympic Bronze Medalist MIRAI NAGASU!
You Might Also Like