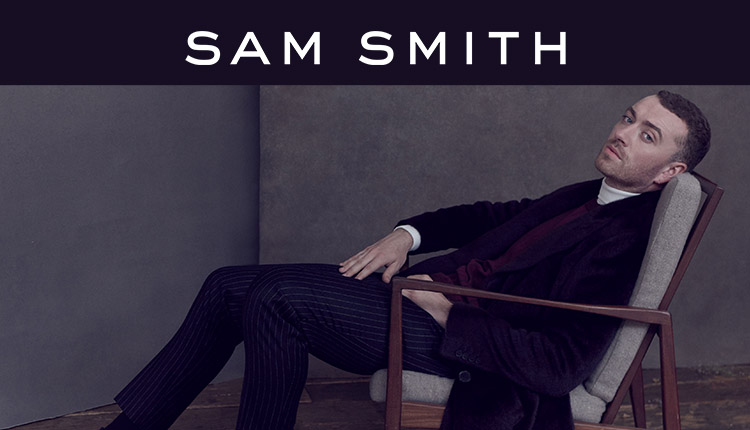 Sam Smith
Sam Smith
For the first time ever, Sam Smith comes to Honda Center with The Thrill Of It All Tour on Saturday, August 25.  The tour surrounds his highly anticipated sophomore album, The Thrill of It All . The four-time Grammy award-winning artist's second album debuted at Number 1 on Billboard's Top 200 Album Chart.

The Thrill of It All sees Sam once again working alongside close friend and long-term collaborator, Jimmy Napes, as well as the likes of Timbaland, Malay, Jason "Poo Bear" Boyd and Stargate. The album also sees Sam collaborate with unsigned artist, YEBBA, for their breath-taking track "No Peace".

It's been over three years since Sam Smith's debut album was released, and since then he has become one of the biggest acts on the planet with over 12 million global album sales and an array of impressive awards, including an Academy Award, a Golden Globe, three Brit Awards and four Grammy's, among others.
You Might Also Like