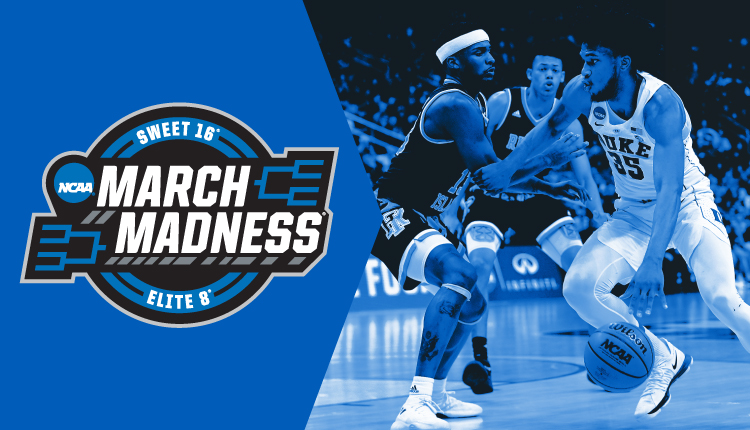 NCAA West Regional Final
Texas Tech vs. Gonzaga
NCAA West Regional Final
Saturday, March 30
Texas Tech vs. Gonzaga at 3:09 p.m. PT (doors open at 1:30 p.m. PT)
Winner advances to Final Four
Click or tap here for a printable bracket.
 
The NCAA Experience powered by PRIMESPORT is your source for the ultimate championship experience.  Choose from the best selection of seats, single or all-session tickets, in-venue hospitality, behind the scenes access and more! 
Buy Now 

Tickets can now be bought and sold directly with other fans through the official NCAA Ticket Exchange. The NCAA Ticket Exchange allows fans to sell and buy official tickets online in an NCAA approved, safe and 100% guaranteed environment. Learn more about the NCAA Ticket Exchange.

NCAA, March Madness, The Road to the Final Four and The NCAA Experience are trademarks owned by the National Collegiate Athletic Association. All other licenses or trademarks are property of their respective holders.
You Might Also Like