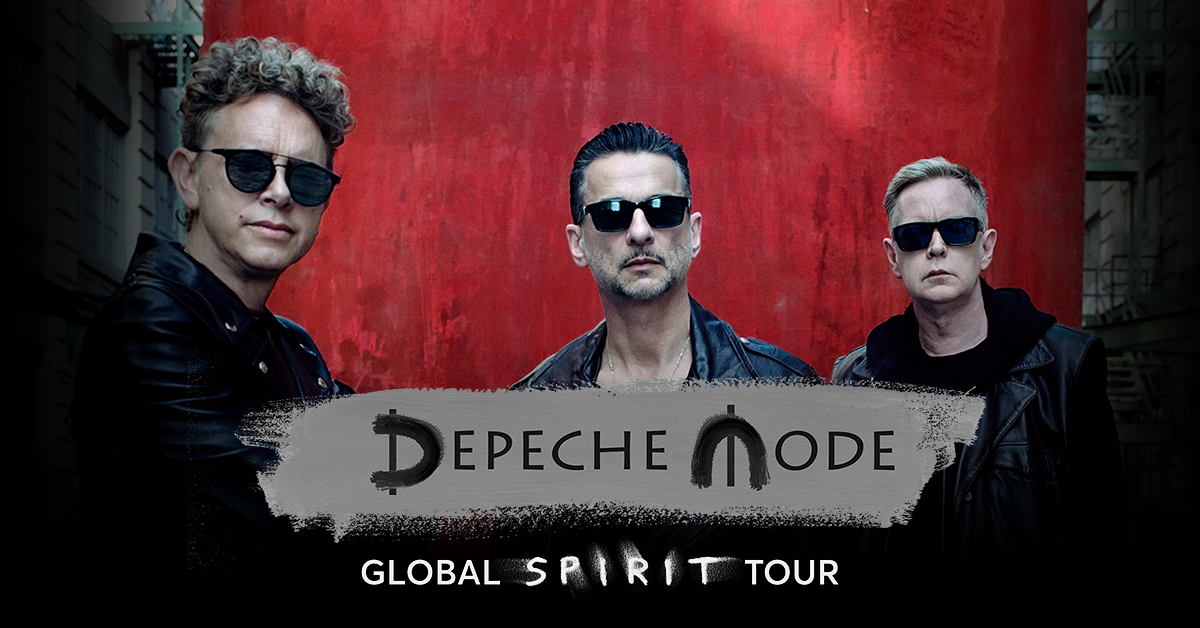 Depeche Mode
Depeche Mode
In response to overwhelming fan demand, Depeche Mode has added final North American shows in May and June follow an extensive, sold-out run across North America, the UK, Europe and South America, with the band playing to over 3 million fans in total.
The North American tour extension will start May 22 at Honda Center.
The Global Spirit Tour has garnered worldwide critical acclaim throughout its run. Variety commented that "the group's longevity and visceral live performances are a testament to their status as both legends and rock stars," NME called the band's London set "flawless" and "immaculate," and the LA Times praised Depeche Mode's Dave Gahan as one of the "great frontmen of his era." The Global Spirit Tour is in support of the band's 14th studio album, Spirit, released in 2017.
You Might Also Like