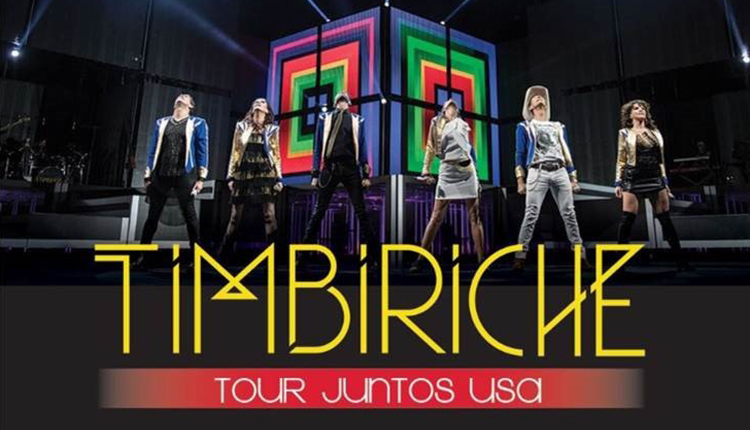 Timbiriche
Timbiriche
JUNTOS the successful tour that has enjoyed more than 700 thousand fans around the Mexican Republic will feature a show at Honda Center in Anaheim, CA on October 7.

Sasha, Benny, Alix, Erik, Mariana and Diego will take their fans thru a musical journey awakening their best and most beloved memories. "Princesa Tibetana", "Tu y Yo Somos Uno Mismo", "Juntos", "Timbiriche", "Y la Fiesta Comenzó", "Corro Vuelo Me Acelero", "Somos Amigos", "Noches de Verano", "Amor Primero", "Rayo Rebelde" and "Iremos juntos" are some of the hits Timbiriche will perform in front of thousands.

JUNTOS is also the name of the group's most recent live album; the album highlights TIMBIRICHE's experience and energy giving their iconic tracks new airs and making it a musical ride through the different stages of the band's musical career. JUNTOS is available on all digital platforms.

JUNTOS entered Pollstar's Top Global Concert Tour List, revealed last March in the NY Times, which placed Timbiriche #11 on the list and as the only Latin tour above acts such as The Killers and Scorpions. Do not miss Timbiriche's JUNTOS US TOUR.
You Might Also Like