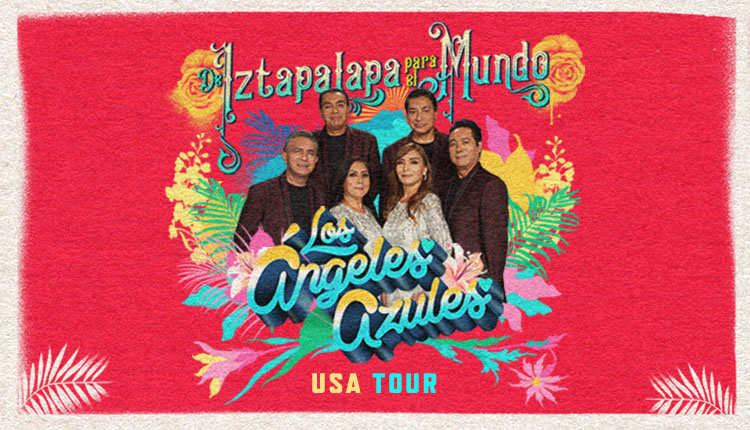 Los Angeles Azules
Los Angeles Azules
Los Angeles Azules returns to Honda Center this fall. The six-sibling Mexican cumbia troupe that found unlikely international success after 40 years together, is launching its biggest U.S. tour to date, The De Iztapalapa Para El Mundo tour.
Officially founded in 1980 by the Mejia Avante siblings, the group early on opted to sing its own version of Colombian cumbia, giving it a Mexican twist. Popular at home, Los Angeles Azules were thrust into the international spotlight in 1997, when their heartfelt cumbia "Como Te Voy a Olvidar," landed the group for the first time ever on the Hot Latin Songs and Latin Airplay charts, peaking at No. 7 on the Feb. 22, 1997-dated charts.
Three years later, "El Liston de tu Pelo" reached No. 1 on Billboard's Regional Mexican Airplay chart. It would take 19 years for Los Angeles to go to No. 1 again, this time with on the Regional Mexican Airplay chart with "Nunca Es Suficiente," featuring Natalia Lafourcade.
You Might Also Like