We are excited to welcome guests back to Honda Center. The well-being of our guests, staff, players, coaches, media, and performers continues to be our top priority, and as we return to events, heightened sanitation, health, and safety protocols are in effect at Honda Center. These policies are aligned with state and local public health orders, ordinances and guidance as well as mandated NHL procedures. As our knowledge and understanding of the COVID-19 virus continues to evolve, our policies and plans will be updated as appropriate. Guests are encouraged to check back for the most up-to-date policies and procedures.  
Prior to your visit, please review Honda Center's new and updated policies and procedures: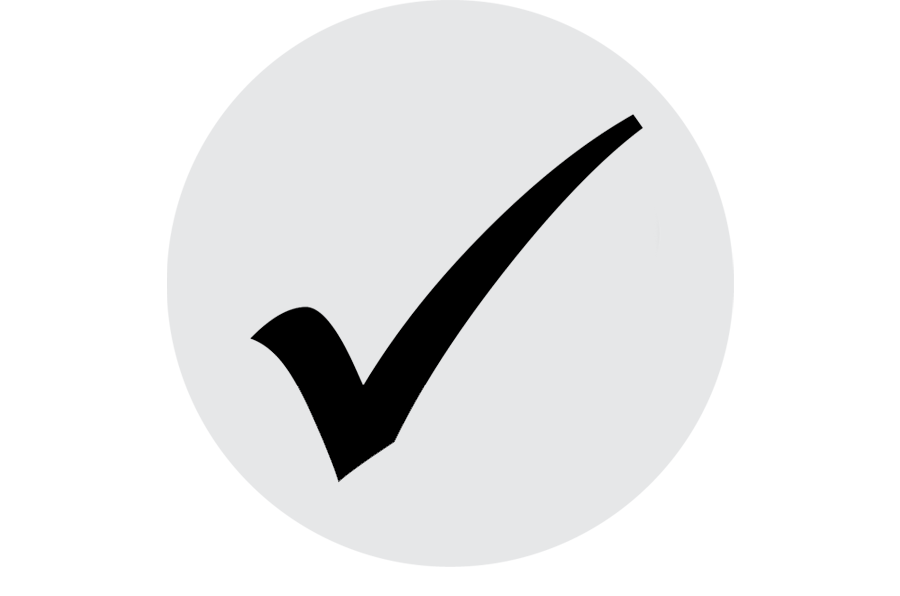 Admission Requirements
Effective September 20, 2021 through November 1, 2021*, in accordance with California Department of Public Health mandate for indoor mega events, all guests (ages 3 and up) attending events at Honda Center are required to show proof that they are EITHER fully vaccinated (at least two weeks after the last dose) or received a negative COVID-19 test within 72 hours prior to the event start time.
Fully vaccinated means that the guest, at least 2 weeks prior to the event, received (i) the second dose of a two-dose vaccine (Pfizer-BioNTech or Moderna) or (ii) the first dose of a single-dose vaccine (Janssen/Johnson and Johnson).
The following is acceptable for proof of vaccination: COVID-19 vaccination record card (either a CDC-provided white vaccination card or WHO-provided yellow vaccination card); digital photo of vaccination card; hard copy photo of vaccination card; OR digital vaccination record. The COVID-19 vaccination card/copy must show the name of guest, type of vaccine received, and the date(s) the doses were administered.
The following is acceptable for proof of negative COVID-19 test and results: PCR and antigen tests, including rapid tests, are acceptable (serologic (antibody) tests are not approved for entry). However, at-home PCR tests where the sample is collected at home and sent to a lab are permitted. The test must be taken within 72 hours of the event start time, and the test result must be available prior to entry. Test results must be from a test provider or laboratory and show the patient's name, type of test performed, date of test and negative test result.
On-site testing is provided by Freedom Medical Group for ticketed guests with the opportunity to receive COVID-19 rapid antigen testing with a $0 out-of-pocket cost, subject to the details and limitations below**.
Testing opens 2 hours prior to all Honda Center event start times and closes approximately 1 hour after the event begins.
Freedom Medical Group's mobile lab is located at Honda Center outside the North Entrance. We strongly encourage guests to give themselves ample time to arrive, be tested, receive their test results, and go through security.
PRE-REGISTER HERE to schedule a test for a streamlined experience.
Entry will be denied if proof of vaccination or negative COVID-19 test is not provided upon entry.
For questions, please email contactus@hondacenter.com.
*Please note the California Department of Public Health mandate may be amended or extended at any time. We will continue to monitor and follow all state and local guidelines.
**Uninsured guests should select "uninsured" on the questionnaire and attach a form of identification, and the cost of the test will be submitted by Freedom Medical Group through the federal HRSA Uninsured Program. We expect guests with health insurance coverage to not have out-of-pocket costs for the offered COVID-19 test. However, for insured guests, the out-of-pocket cost of the test will be determined by the guest's health insurance provider, and we advise all guests to confirm coverage for the test in advance. Any cost of the test that is not covered by the HRSA Uninsured Program or a guest's health insurance provider will remain the guest's responsibility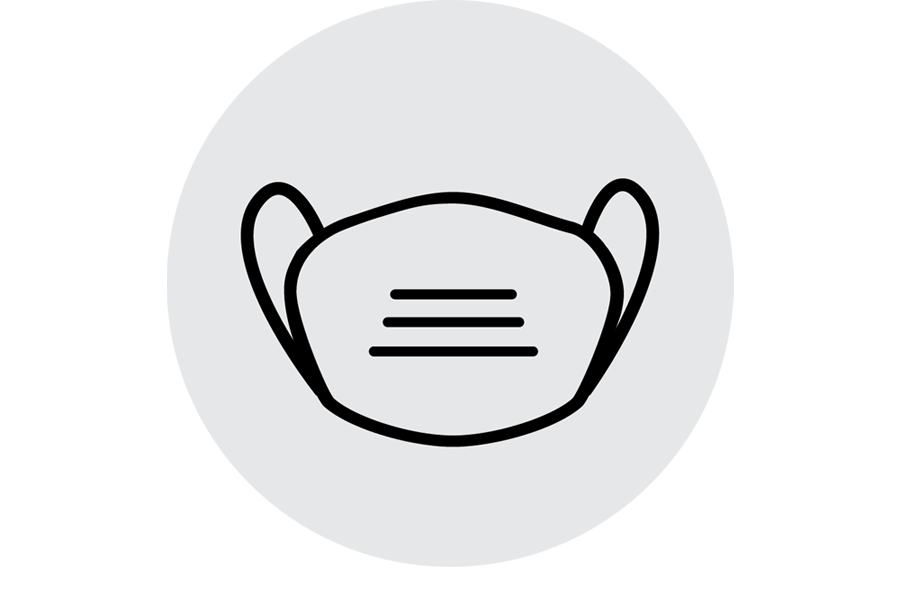 Wear Face Coverings
Face coverings are required for guests (2 and up) that are not fully vaccinated against COVID-19. A face covering does not replace the need for unvaccinated guests to provide proof a negative COVID-19 test upon entry.
By entering Honda Center without a face covering, you are attesting that you are fully vaccinated.

Face coverings must conform to the U.S. Centers for Disease Control and Prevention (CDC) guidance. For example, face coverings must be made with at least two layers of breathable material, fully cover the nose and mouth and secure under the chin, fit snugly against the side of the face, and be secured with ties or ear loops to allow the guest to remain hands-free.
Based on CDC guidance, the following types of face coverings are permitted:
Cloth or surgical type mask (disposable or reusable)
Clear mask
Face shield, but only in addition to a face mask
Examples of face coverings not permitted at Honda Center include: 
Neck gaiters, even if made with multiple layers of material
Costume masks
Open-chin bandanas
Face coverings containing valves, mesh material or holes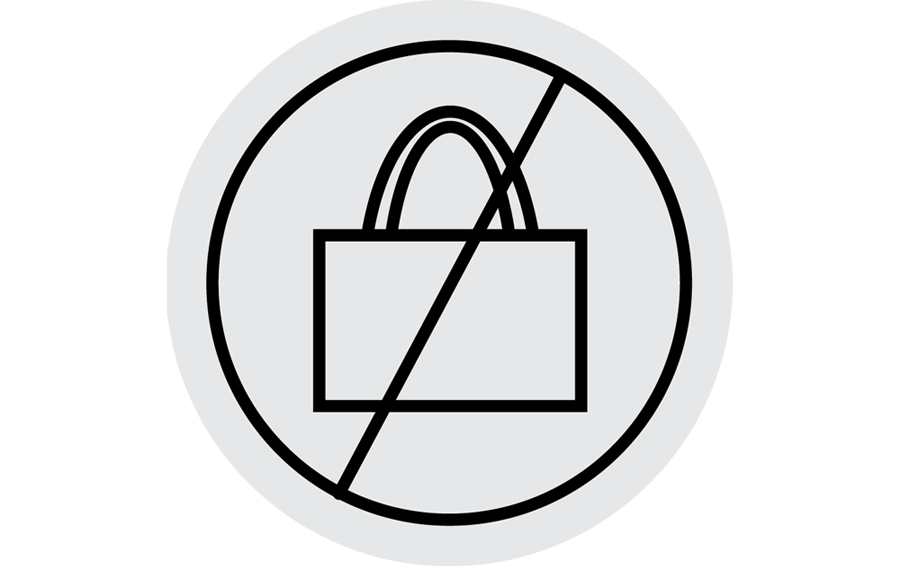 No Bag Policy
In accordance with NHL safety and security guidelines, bags, backpacks, purses, totes, clear bags, fanny packs, and camera bags are not permitted inside Honda Center. 
For all NHL games, all arena entrances will only permit wallets 4 in. x 5 in. or smaller. To accommodate our guests who require a purse/bag, including diaper bags and bags carrying items that are medical in nature, such as prescription medication, breast pumps, and other special medical equipment, are permitted as long as they are within 16 in. x 12 in. x 12 in. These bags are required to go through additional X-ray screening and inspection. Honda Center's North Entrance and TCL Entrance will each have one dedicated X-ray screening line. All other arena entrance lines will be No Bag/Express Lines. 
For all non-NHL events, single pocket clutches and wallets smaller than 5 in. x 9 in. x 1 in. are permitted through all entrances and are subject to manual inspection. All purses/bags/clutches that have more than one pocket, are over 5 in. x 9 in. x 1 in., and are within 16 in. x 12 in. x 12 in. are required to go through additional X-ray screening and inspection at the venue entrances noted above – no exceptions.
Guests who require entry with a purse/bag requiring X-ray screening should arrive early to allow ample time to go through the additional security check. To view a map of X-ray screening locations, click here.
Due to COVID-19 policies and procedures, Honda Center will no longer offer a bag check.
Honda Center and the Anaheim Ducks reserve the right to amend or make changes to this policy at any time.
For questions, please email contactus@hondacenter.com.
For a complete list of prohibited bags and items, click here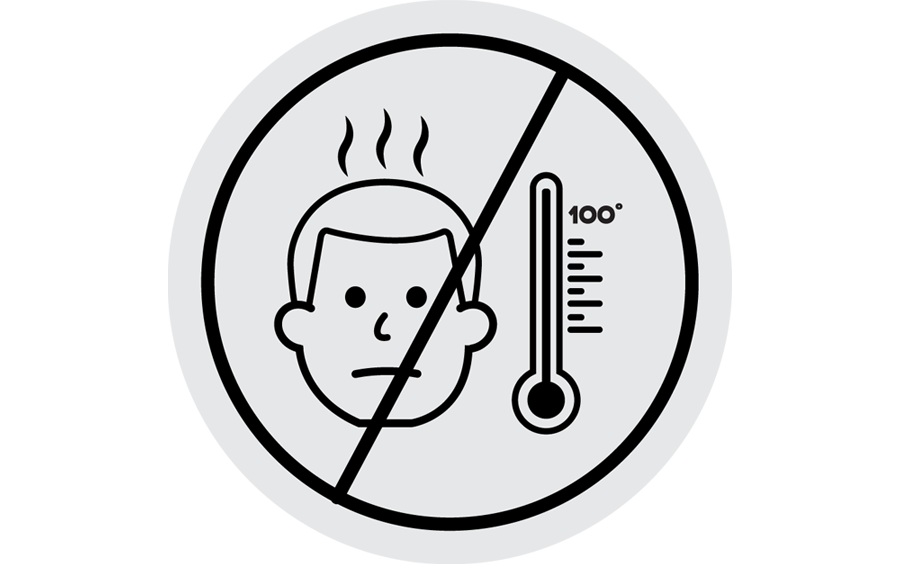 Symptoms and Health Check
Guests agree to not attend an event at Honda Center if any one or more of the following is true within 14 days of the day of the event: 
You have (or any person in your party or with whom you have close contact has) tested positive for, or been exposed to someone who has tested positive for, COVID-19;
You have (or any person in your party or with whom you have close contact has) experienced symptoms of COVID-19 identified by the U.S. Centers for Disease Control and Prevention at CDC.gov, including: 

Fever or chills
Cough
Shortness of breath or difficulty breathing
Fatigue
Muscle or body aches
Headache
New loss of taste or smell
Sore throat
Congestion or runny nose
Nausea or vomiting
Diarrhea

You are (or any person in your party is) subject to a mandatory quarantine pursuant to local, state or federal health authorities.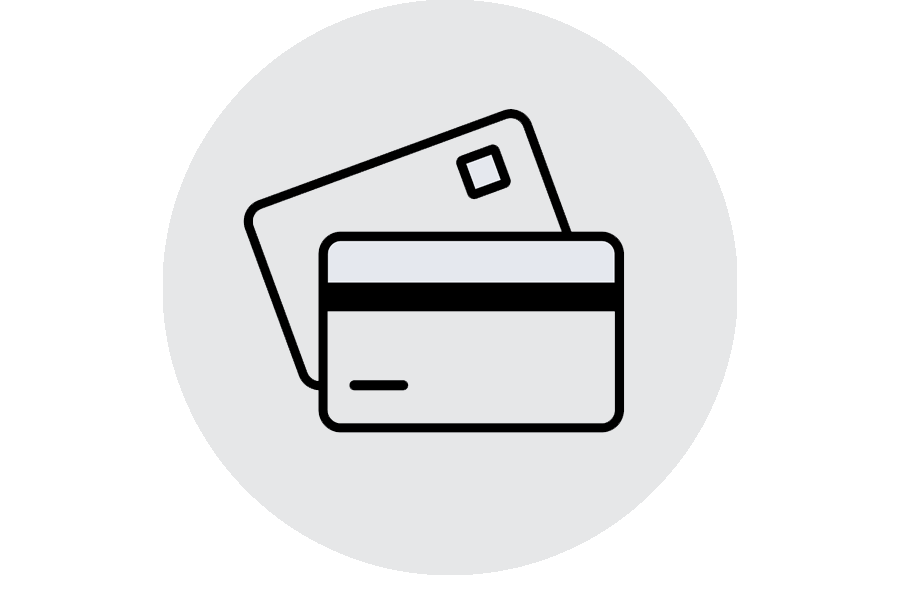 Cashless
For the continued health and safety of all guests and employees, cashless payment methods are strongly preferred.  All major credit, debit, and mobile payments are accepted throughout the venue. Limited locations will accept cash payment. For a seamless purchase process and quicker service, we highly recommend using cashless payment methods.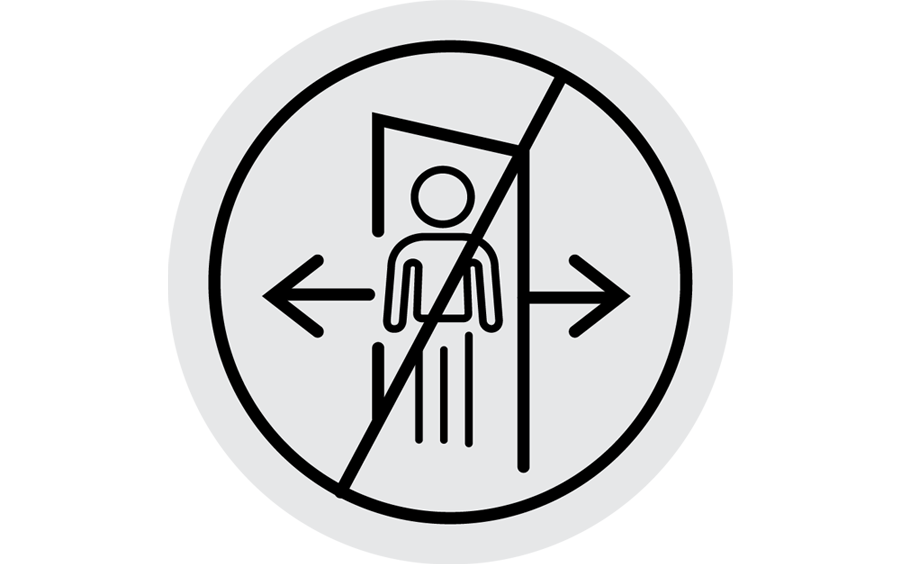 No Re-entry
In an effort to continue the highest level of safety and security, Honda Center is enforcing a "no re-entry" policy for all ticketed events. ​If a guest has their ticket scanned for entry, and then leaves the arena, they will not be permitted to return using the same ticket. For emergency situations, please contact a Security or Guest Services Manager.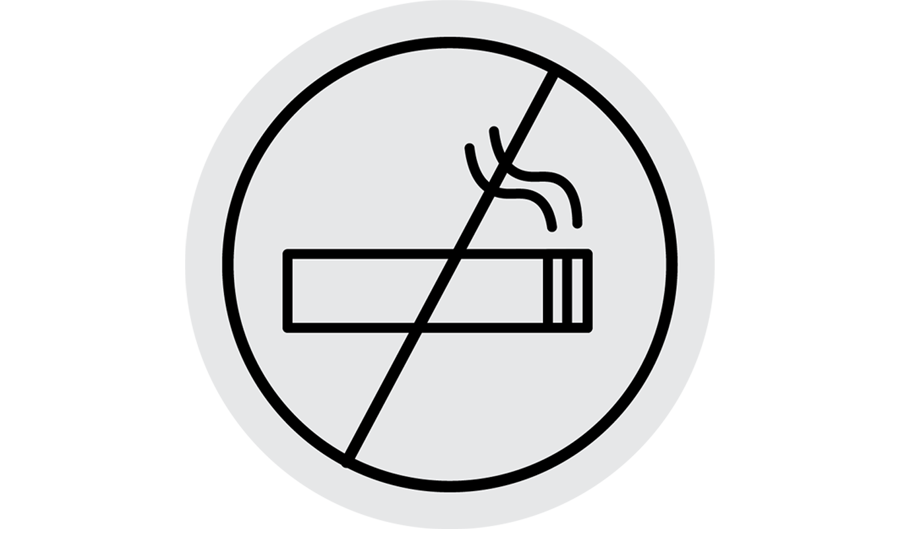 No Smoking/Vaping
Honda Center, and its surrounding grounds, is a no smoking/vaping facility. All guests are prohibited from smoking (including electronic cigarettes, vaporizers, marijuana, CBD, or similar products) inside and outside of the arena at any time.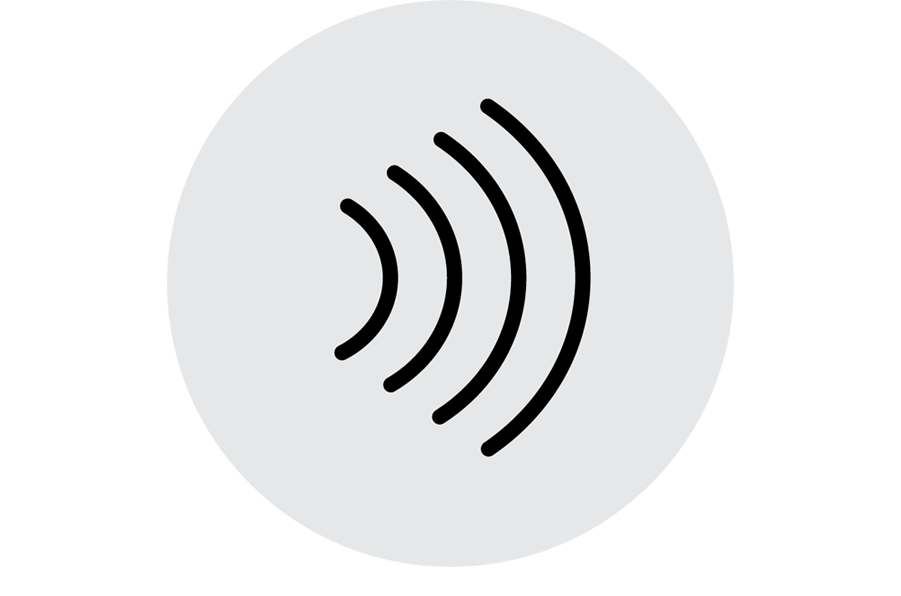 Ticketing
Event tickets will be digital and available on guests' mobile devices.​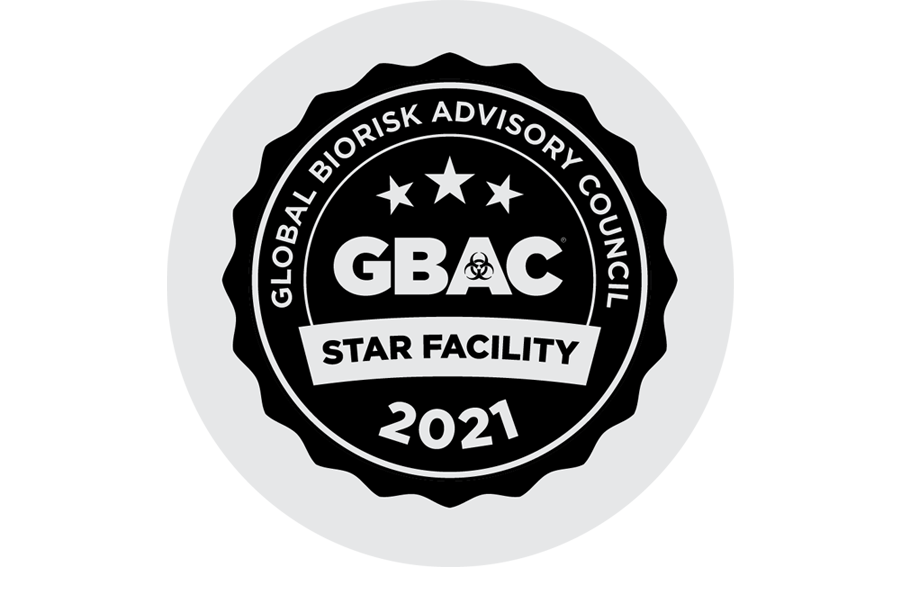 GBAC STAR™ Accreditation
Honda Center has achieved Global Biorisk Advisory Council® (GBAC) STAR™ accreditation, the gold standard for prepared facilities. Under the guidance of GBAC, a Division of ISSA, the worldwide cleaning industry association, Honda Center has implemented the most stringent protocols for cleaning, disinfection and infectious disease prevention in its facility.  Full release is here.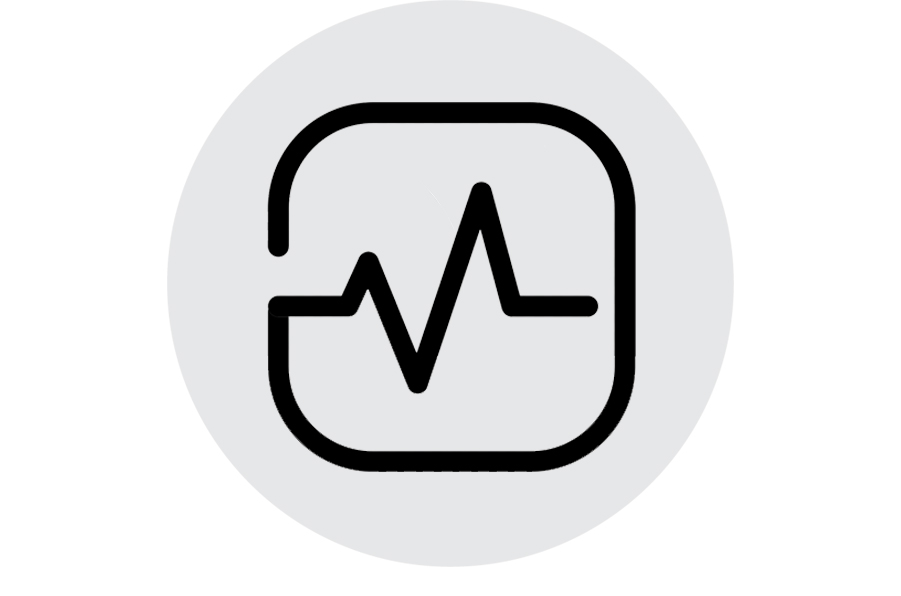 COVID-19 Warning
Your health and safety and the safety of our employees are our top priority. We have taken enhanced health and safety measures to protect you; however, an inherent risk of exposure to the virus that causes COVID-19 exists in any public place where people gather. COVID-19 is an extremely contagious disease that can lead to severe illness and death. We cannot guarantee that you will not be exposed during your visit. You must follow all arena policies, including health and safety policies, and posted instructions while in the arena and on arena grounds. Do not enter the arena if you are experiencing COVID-19 symptoms, have been diagnoses diagnosed with COVID-19 in the past 14 days, have been exposed to someone who has been diagnosed with COVID-19 in the past 14 days, or are subject to a mandatory quarantine pursuant to local, state or federal health authorities.
By entering the arena and or arena grounds, you voluntarily assume all risks of exposure to COVID-19 or any other communicable disease or illness, and voluntarily waive all such related claims and potential claims against Anaheim Arena Management, LLC, City of Anaheim, Anaheim Ducks Hockey Club, LLC, National Hockey League and its members, and their respective members, affiliates, officers, employees, attorneys, successors and assigns and all persons acting by, through, under or in concert with them.